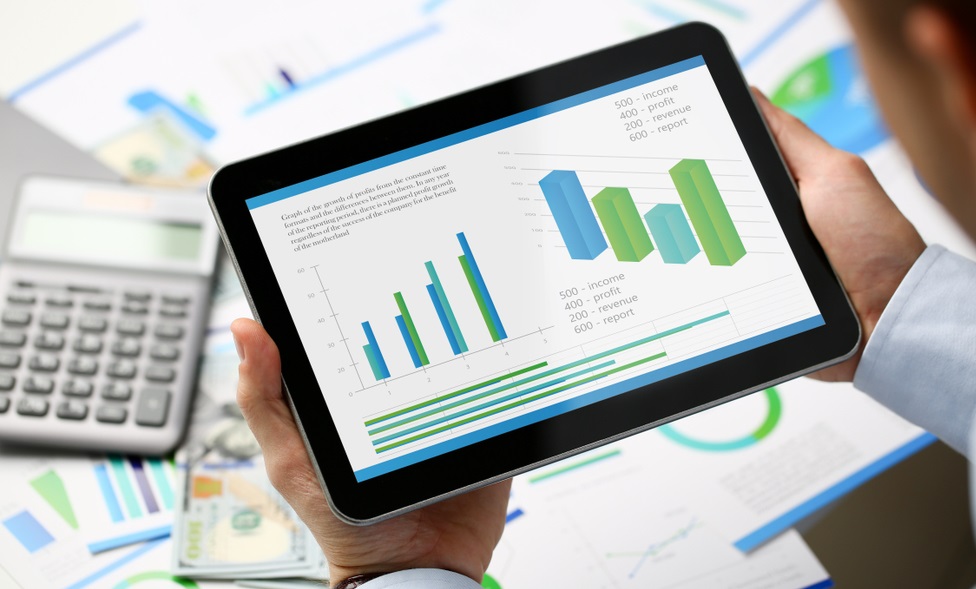 As You Expand Your Business, Outsourcing Makes Great Sense
In any business there are lots of things that need to be done that don't actually make you any money. Whatever sort of business you run, it comes down to only a couple of things. First you have to produce a product or service and second you have to sell that product or service to people who want it.
If you are a new business owner, you may be able to run your business from your kitchen table to begin with. That's great because there are no overheads of an office and so on. However, if you are going to manufacture a product you will need somewhere to do it, and machinery with which to make it, so you are immediately faced with overheads which are entirely costs.
You may be able to produce your product on your own, but at the same time you have to sell it. That means going to see potential customers and demonstrating the product which is another overhead. Straight away there are more costs because not every prospect will buy your product, so every time you don't make a sale it has cost you money. Nonetheless you need to see as many prospects as you can in order to make more sales, so you may take on an employee to do the actual production work, leaving you more time in the field.
Perhaps you have an idea for a higher-end product, and you need to spend time designing and producing a prototype. Maybe you will have to take on another employee as a salesman in order to give you the time to do that.
All of which is fine, because that is how every business that is successful started. But the overheads and all of the ever-increasing admin can get out of hand unless you are very careful. As you become successful, two or three years down the line you may have 20 or 30 employees doing a variety of jobs, and it may come to the point where it might be more cost effective to outsource some things. For instance, maybe you need certain parts for a new product, and it might be cheaper to outsource that production to another company rather than buying a new machine to do it yourself.
Many large and well-known companies that produce products you see in the shops every day with their brand name on are made of parts that have been manufactured elsewhere, and in some cases all that the brand manufacturer does is to put them all together to produce the final product. Why do all that "grunt" work if you can pay someone else to do it?
The same thing applies to your payroll. As your business expands and you take on more employees, so does your payroll, and it can become extremely time-consuming, taking up hours every week when you could be doing something useful like designing a new product or exploring a new market. There is a lot of legislation involved, and rules and regulations that you have to follow, and as the employer it is the case that the buck stops with you. If you have accounts staff who get it wrong and your business suffers fines as a result, it is you – the owner, CEO, MD, or whatever your title is – who has to pay.
This is why you may want to outsource your employees' payroll to us at Pay Check as many other businesses do. If you like, we are similar to the company or companies to which you outsource the manufacture of parts for your products, because it is more cost-effective to do that than do it in-house. Your product may have 200 parts, but you have many of them made by third parties because they can produce the quantity that you need exactly when you need them and for less cost than having heaven knows how many machines on an ever-expanding factory floor.
Of course, those parts have to be of the standard that you require every time, and the same thing applies to your payroll. You can leave that job to us because we are specialists, and it is all we do – not only that but we are fully audited for the quality and security of our services. So you can reduce the cost of paying staff in-house to do it, saving you money, and at the same time you know that it will all be done perfectly, so it ensures you are always compliant with HMRC laws.
If you have had enough trying to negotiate the payroll minefield, go ahead and contact our friendly team on 02074981133!