By outsourcing your payroll you are not only improving business efficiency, you are also putting in place a cost effective partnership that will offer you ways in adding value to your business.
A Fully Managed Service that you can Trust
Transparency in payroll outsourcing is core to the way Pay Check works. We want our clients to understand our goal, which is to effectively and accurately add value to their businesses. In our commitment to this, Pay Check operates a personable, fully managed payroll service.
We have partnerships with key independent financial advisers and accountants. This allows us to offer a fast and dynamic service, as well as knowledgeable advice. The payroll landscape changes year on year, so we invest time and training on our internal infrastructures, to guarantee security and compliance to all our clients.
Pay Check's reputation has grown as a result of clear concise advice and decisions to its clients. Our payroll experts understand the importance in communication; this communication is key in forging strong cohesive relationships. Knowing you can trust who is looking after your company payroll allows you to focus on your core business.
Benefits of Payroll Outsourcing
Accuracy in Payroll Processing
Dedicated Account Manager
Informed on regulation changes 
Data Security and Privacy
Reduce Stress and Anxiety
A payroll bureau will always look to add value to the services it offers its clients. Many bureaus partner with Independent Financial Advisors and Accountants which opens up new options and benefits for clients and their employees.
Pay Check have teamed up with a selection of Trusted and Respected Partners to help our clients in their specialised fields.
Our Implementations team has over 4 decades of payroll experience between them! The are there to ensure that your information will be processed accurately, to guarantee a smooth transition for you and your payroll team. In addition, our dedicated payroll administrators will save you time and effort with their wealth of knowledge and expertise.
By investing in state-of-the-art systems and creating an online portal for our clients, we are able to minimize the turn-around time and eliminate GDPR issues. Our robust processes help our clients focus on their business whilst we look after their payroll and keep HMRC at bay.
By choosing a payroll bureau you immediately cut costs on salary and software. The cost of payroll outsourcing for a small business can be as low as £750 per year.
Our bureau's operational infrastructure is based on automation, from the point of data delivery to employee payments. This allow you to go through structural changes such as aggressive expansion, mergers and acquisitions in true knowledge that your payroll bureau will be able to provide a flexible solution.
We are dedicated to delivering the best possible service to all our clients. Based in the UK, we offer several different channels of engagement with our clients to ensure we are able to reach everyone.
You will be able to speak with anyone of our dedicated Client Services Team,  perhaps get the response to that complex query you have or, even asking about our additional support services here at Pay Check.
No matter the query we are always happy to help and are open to any conversation you may wish to have, so please contact us today!
Accuracy in payroll is the highest point on our service delivery plan. Payroll is one the most important business functions. Ensuring your employees are paid accurately and on time is critical to any businesses success.
We will always keep you updated on regulations changes!
With GDPR compliance in effect employee data management is critical. This means businesses face huge risk to reputation and fines if correct measures are not put in place. A bureau will offer peace of mind to clients that their employee data is not only handled and managed safely, but internal infrastructures give flexibility and back up assurances in the case of disaster recovery.
Accessible Online Platform
Our platform can be accessed anywhere with a secure and stable internet connection. It's an organised facility where reports can be neatly filed away. This will save you the hassle of rifling through emails, and encrypting attachments with third party software in order to comply with GDPR legislation.
In addition, employee documents are also as accessible anywhere with internet connection. These can be downloaded and saved as digital copies which can be re-produced and reprinted at total convenience for years to come.
We can also organise your portal layout according your specific  requirements.
How will partnering with us help you?
Payroll Outsourcing - DEEP DIVE
Financial Leaders Come Together For Payroll Roundtable
Pay Check have been providing specialist payroll services since 1996. We know the valuable boost to efficiency and growth that can occur when a business focuses on their core strengths - but rather than just us telling you, why don't you read up on what other financial leaders have to say?
At this year's Accountex, held in May at London's ExCeL, we brought 10 leading finance practitioners together to discuss the challenges SMEs are facing around payroll and why working with an outsourced payroll partner could help.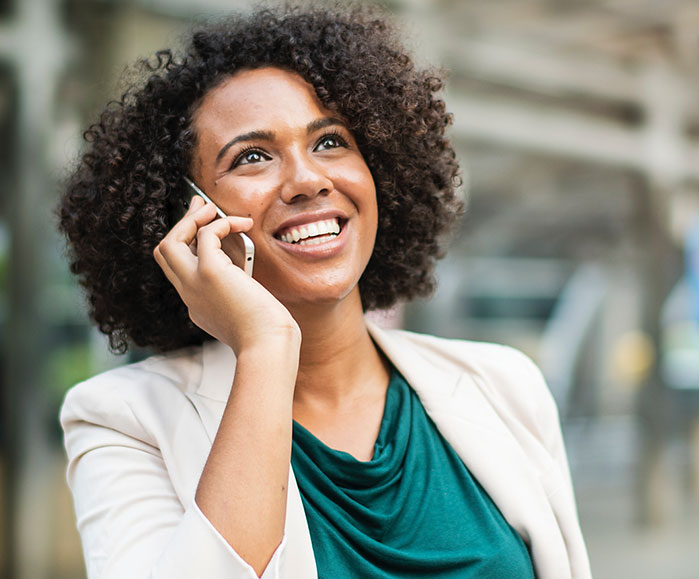 "Pay Check take the stress out of Payroll! Every administrator I have dealt with over the years have been helpful and patient and this continues to be the case. I cannot fault their services."
Toni Littlejohn, Paramount Panels (UK)
View our offices in London and find the contact details for your nearest office.
Pay Check Ltd.
First Floor, Battersea Studios 2,
82 Silverthorne Road, London, SW8 3HE
You can contact us by sending us an email or calling us directly.
Learn more about us and find resources that will help you with all of our products.