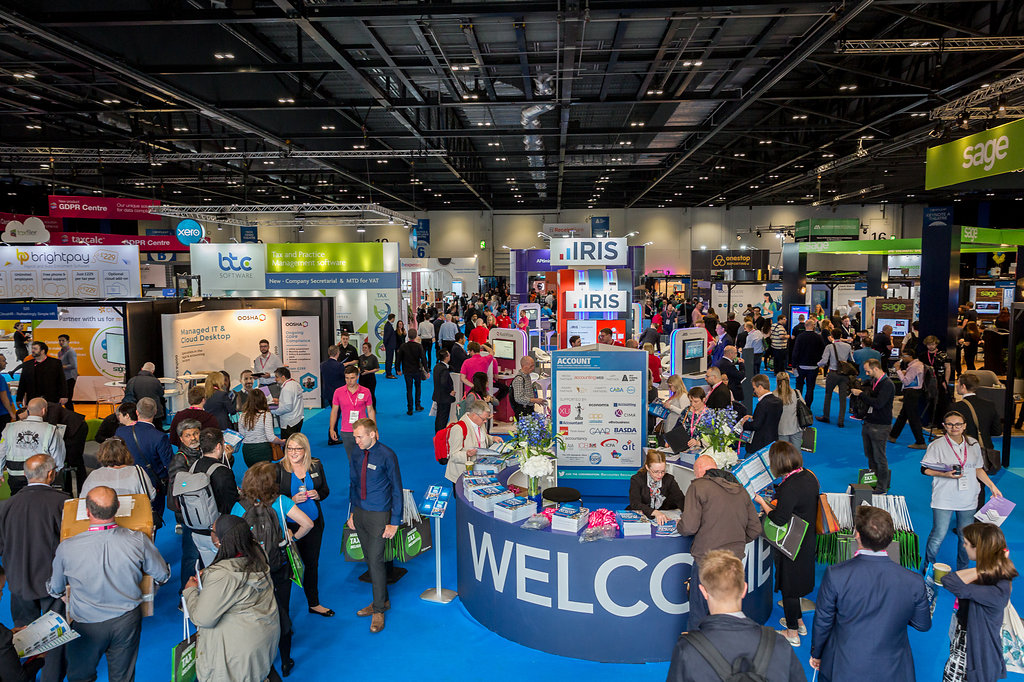 How to boost business efficiency with a payroll partner?
Pay Check – the specialist payroll services provider – brought 10 leading finance practitioners together at Accountex to discuss the challenges SMEs are facing around payroll and why working with an outsourced payroll partner could help.
"Our people are our greatest asset" has become one of the best-known mantras in the business world. It stands to reason, then, that paying its people correctly and on time is one of the most important responsibilities a business has. So why do so many small and medium-sized (SME) firms put poorly-trained and under-resourced in-house teams on payroll duty?
A pressure to trim administration costs is often one reason. That's the experience one of Rob Rattray's clients had. Rob, director of r2 Finance, told fellow participants that the SME sought to cut costs after suffering losses for two years on the trot. Keeping payroll in-house would have placed enormous stress on employees who were taking on multiple roles and shifted focus away from what the company needed to do then, more than ever – focus on growth.
Outsource to focus on growth
Rob encouraged his client to move to an outsourced payroll service for staff, allowing the team to concentrate on business development. "The more you can pass on to someone who knows what they're doing in an area that doesn't add to your main focus – which in this case was sales – the more you can focus on growth prospects," said Rob.
Selwyn Pye, Founder of business consultancy The Ngine Room, agreed that it's important for SMEs to free themselves up from administration tasks to channel their energies into sales. He is currently working with one client that is making a series of acquisitions and is encouraging the SME to centralise payroll to an outsourcing provider. "It will reduce costs across all the new companies that they're buying and help to make sure that each company focuses on its growth targets," Selwyn said.
Navigating complex compliance
Outsourcing payroll is not solely about focusing on growth, however. It can also help SMEs deal with an increasingly complex compliance landscape. Katie Linstead, Business Development and Client Services Manager at Pay Check, told participants that new clients often get in touch, having got themselves into a compliance nightmare.
All new payroll compliance requirements in the past few years have needed investment in staff training and technology, plus annual software upgrades. Not only that, many new rules are easy to breach, and can potentially destroy a business. The new General Data Protection Regulation is a case in point. Sharing an Excel spreadsheet containing payroll data that isn't password protected can easily breach the tough data protection rules, but still happens all too often.
Outsourcing payroll makes all of that someone else's headache, Katie said. "A lot of the clients we speak to are incredibly stressed, scared and they don't really know how they're going to get out of that situation," Katie added. "One of the things that we see when an SME outsources is that taking that stress away allows them to get over that precipice."
Accountants are outsourcing too...
If you have contractors that you need to add to your payroll, or maybe have a friend that needs to set up a PAYE scheme, go ahead and contact our friendly team on 02074981133!