Sponsor Pay Check to walk 2.6 MILLION steps for their 2.6 Challenge
Many fundraising events in the UK have been postponed or cancelled due to the COVID-19 pandemic. Whilst we are all hopeful many of these events will go ahead at a later date, many charities across the UK have been left struggling to maintain their services. These charities need our support now more than ever. It's never been more important to come together and show how much we care.
The Pay Check team have decided to undertake a group challenge to walk or run 2.6 million steps in the month of July!
The past few months have seen the Pay Check team glued to our workstations as we battled through additional work from the Job Retention scheme roll out, so we wanted a healthy challenge that would get us outside with our loved ones!
Our goal is to raise £2,600 for CHECT, and have some healthy fun whilst we're at it - we would love some encouragement in the form of sponsorship!!
Pay Check Team Step Count So Far:
811,065
The Childhood Eye Cancer Trust (CHECT) is a UK charity dedicated to helping people affected by retinoblastoma, a rare form of eye cancer.
History of the CHECT
Their roots begin in 1984, when they were originally called FISH (Family Information and Self Help). Later registered as a charity called The Retinoblastoma Society and a company limited by guarantee in 1987.
CHECT today
In 2004 they changed their name to the Childhood Eye Cancer Trust. As they've grown, so has the range of their activities and they now have eight members of staff. The three core aims of support, awareness and research have remained constant and continue to form the bedrock of our work.
About The Childhood Eye Cancer Trust
The Childhood Eye Cancer Trust (CHECT) is a UK charity dedicated to helping people affected by retinoblastoma, a rare form of eye cancer. They:
The Impact
They're a small charity which plays a big role in the lives of people affected by Rb. In the last three years:
100% of families in the UK were offered support following a diagnosis of retinoblastoma and throughout their child's treatment.
They provided over 2,000 hours of support to around 525 families each year.
More than £8,500 was given in grants for 40 families facing financial difficulty because of the expenses related to their child's treatment.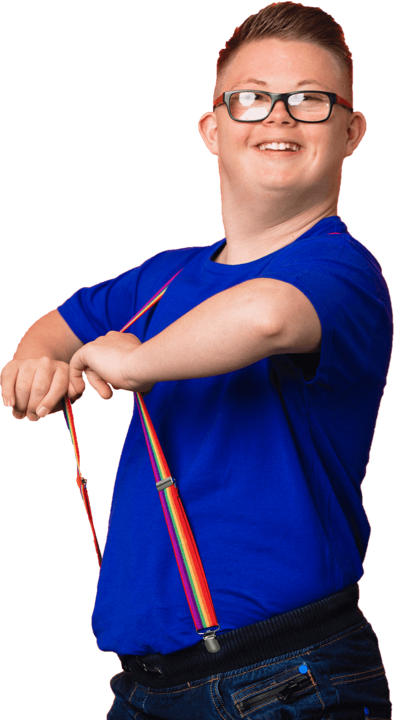 You could start your own 2.6 challenge for CHECT, or any other charity!
No need to be a marathon runner to take part – this is a challenge for all ages and abilities. Just get thinking of an activity based around the numbers 26 or 2.6.
It could be something as simple as running 2.6 miles, 26 minutes of yoga, or juggling for 26 minutes - or on second thoughts, maybe just 2.6 minutes! Check out this guide for more ideas and inspiration.
And don't worry if you're not able to get out your house or flat for now. We're not looking for superheroes - we're looking for Home Heroes.
There are no rules (apart from the Government guidelines on how to exercise safely during this time). Whatever you can do, you can be part of it – the main thing is getting active, having fun and donating whatever you can to help save the UK's charities
View our offices in London and find the contact details for your nearest office.
Pay Check Ltd.
First Floor, Battersea Studios 2,
82 Silverthorne Road, London, SW8 3HE
You can contact us by sending us an email or calling us directly.
Learn more about us and find resources that will help you with all of our products.