Let's get you back to the business of
growing your business
When starting a new business, you want to be focussed on growth and sustained success, not operational procedures that do not add value. It can be incredibly time consuming and laborious trying to navigate payroll legislation and avoid fines if you are not an expert. By allowing Pay Check to manage your payroll you give yourself freedom to focus on generating revenue.
Pay Check are experts in managing small payrolls and helping new and scaling businesses thrive. We can have your payroll onboarded quickly at any time in the year. Additionally, we can help alleviate your compliance obligations as an employer by setting-up and managing pensions for your team.
We aim to support you and proactively seek opportunities to guide our clients to make the best decisions for the business and your employees.
Prices start from £35 per month and we have a range of flexible pricing models to accommodate your business structure.
We can register your business with HMRC and help to obtain a PAYE and account reference details, saving you another step and simplifying the process.
We are a BACS approved Bureau and have BACS service and Client Account service which means we can pay your employees even if you do not have a bank account set up yet!
We are loved across a wide range of industries
"We decided to outsource our payroll to a bureau back in April due to the increasing complexities and time it was taking us to complete it in-house. It was a difficult decision because we were nervous it would become very process driven with limited manual intervention and the ability to have a point of contact for questions. Pay Check have demonstrated that they are not a large factory type processing bureau. They employ people who are there to make sure that the customer experience is a personal one. We have a nominated point of contact who works really well with us."

Christine Silvester

( Silvester Parker Limited )
"Having worked with Pay Check for over 10 years, the payroll service delivered by them on a monthly basis is without fail always prepared in a timely, accurate and seamless manner. In an ever changing world of legislation and compliance, Pay Check can always be relied upon to be ahead of the curve in all that they do. They communicate regularly with important changes in legislation providing easy to follow guidance and advice in addition to providing a comprehensive timetable with all crucial deadline filings. They can be relied upon to go above and beyond in turning around one off urgent payrolls swiftly, always delivering a competent and professional service in the process even when under pressure."

Sara J Rose

( Meteora Partners LLP )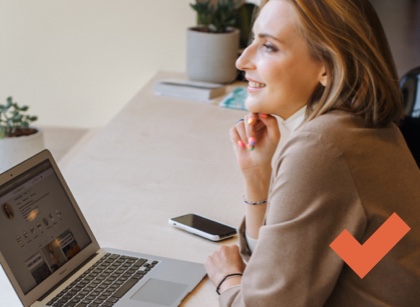 View our locations and find the contact details for your nearest office.
You can contact us by sending us an email or calling us directly.
Learn more about us and find resources that will help you with all of our products.