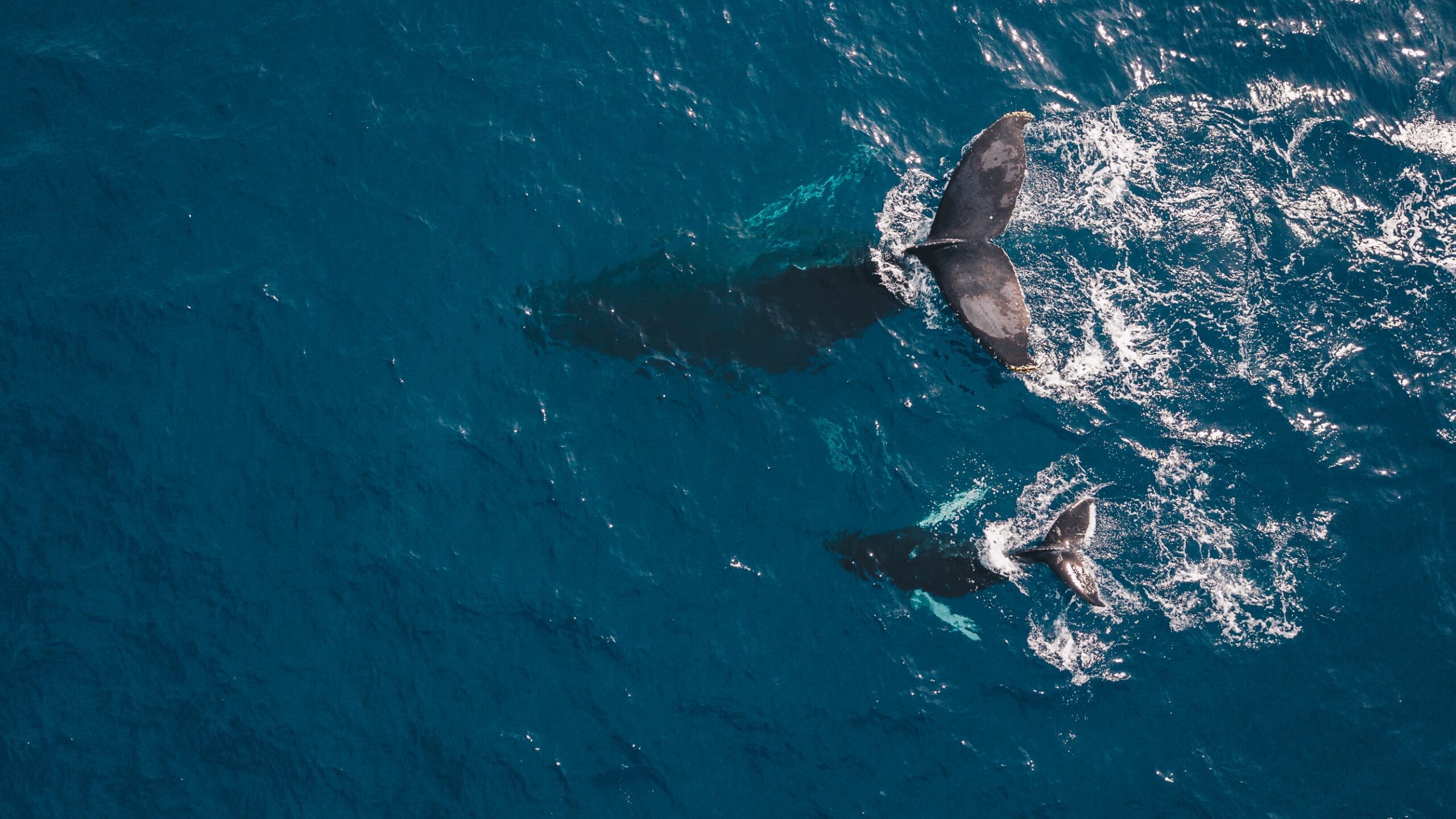 How can professional advisers encourage their SME clients to innovate and grow?
Growth is good, but it comes with challenges. Just ask Martyn Gould, CEO and co-founder of Huddersfield-based tech start-up yboo and a participant at an exclusive RandDTax and Pay Check roundtable, held at the Midland Hotel in Manchester in September.
"The number one problem we face is getting the infrastructure in place to help us grow, whether it's finance, professional services, marketing partners, compliance experts or people who can help with R&D tax credit claims," Martyn told participants.
His biggest frustration is having to invest time in educating this network of advisers about yboo – time he would rather be spending bringing in new business.
Despite this, the company, which has developed the world's first app offering mobile phone users personalised network recommendations based on price and signal strength, is growing fast. The app has already been downloaded 100,000 times in the two years since launch. Now, Martyn is looking to his network of advisers to challenge him to take his business to the next stage of growth.
How can advisers, and particularly those offering accountancy and finance director (FD) services, help businesses like Martyn's to innovate and grow? Participants identified four top tips:
1) Be a trusted one stop shop
Leyton Jeffs, senior partner of Funding Solutions at Sedulo, told participants that SMEs are looking for one trusted adviser that knows their business well and offers the full suite of services. "This is where advisory is going," he added. While advisers that became a one stop shop ran the risk of being a 'jack of all trades', Jeffs warned against subcontracting to third parties who would be one step removed from the client's business.
Murray Patt, director of Hale-based accountancy firm Alexander Knight & Co, agreed with the concept of a trusted adviser, but suggested that, as a result, accountants could additionally play a coordinating role by identifying the right mix of professional external advisers for their client and bringing them together to work as a team. The key was to be a reliable, single point of contact.
Linda Eziquiel, regional director of round table co-host RandDTax, pointed out that such external specialist providers were perfectly placed to challenge SMEs to move to the next stage of growth, thanks to their in-depth knowledge of one particular area. Eziquiel has personally helped more than 100 companies make successful R&D tax credit claims, providing funds for clients to invest in innovation and growth activities. "If you're doing it all the time, the boundaries are clear to you and you know how far you can challenge clients to go," she told participants. "You're well placed to make a judgement call on the viability of different elements of a claim."
This article was kindly written by our friend Marie-Claire Frederick
If you have contractors that you need to add to your payroll, or maybe have a friend that needs to set up a PAYE scheme, go ahead and contact our friendly team on 02074981133!