What is the difference between ISO 9001 and 27001?
The ISO 9001 standard specifies the requirements for an organization to demonstrate that an effective quality management system is in place and consistently provides quality driven products and services which meet customer and regulatory requirements.
On the other hand, ISO 27001 is the internationally recognized standard which guides an organization to implement and maintain an effective information security management system.
ISO stands for International Organization for Standardization. Being ISO certified means that your client can have confidence that your products/services are safe, reliable and of good quality.
Regulators and governments count on ISO standards to help develop better regulation, knowing they have a sound basis thanks to the involvement of globally-established experts.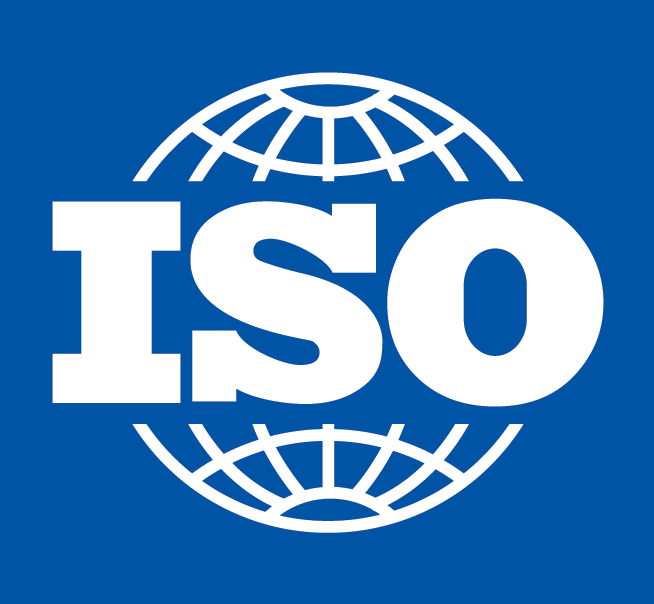 What is an ISO 9001 Approved Payroll Bureau?
ISO 9001 Certified means we have met the many requirements in ISO 9001, Quality Management System (QMS).  ISO 9001 evaluates whether your Quality Management System is appropriate and effective, whilst forcing the bureau to identify and implement improvements continuously.
Achieving an ISO 9001 certification for a payroll bureau means the successful demonstration of the bureau's sound quality process. In addition, an approved payroll bureau must take into consideration the environment for the operations of process for products/services. It needs to be customer focus on quality, infrastructure, design and development of products and services, design inputs and outputs, and how externally provided processes and services are managed.
What are the benefits of engaging an ISO 9001 Approved Payroll Bureau?
An ISO approved payroll bureau can help you to:
Build customer confidence that your products are safe and reliable
Meet regulation requirements, guaranteeing compliance
Reduce costs across all aspects of your business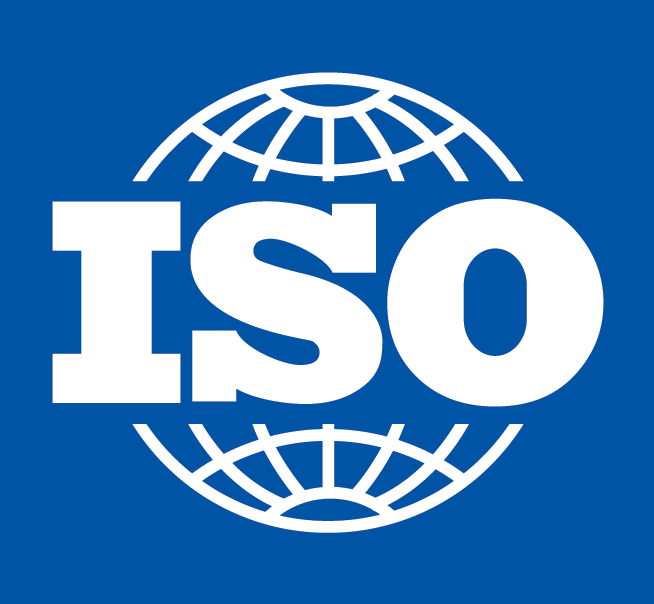 What is a ISO 27001 Approved Payroll Bureau?
ISO 27001 provide internationally recognized standard for information security. It sets out the policies and procedures that you need to protect data and manage sensitive information. The ISO guidance helps the payroll bureau to identify, prevent and address risks, so the bureau can demonstrate that it has systems and controls in place to combat any threats to your data integrity. ISO provide a robust framework for security controls.
If a payroll bureau achieves a 27001 certification, it has demonstrated the ability to effectively manage information security risks by implementing a highly credible information security management system.
What are the benefits of engaging an ISO 27001 Approved Payroll Bureau?
You can avoid hefty compliance fines
Comply with business, legal, contractual and regulatory requirements
Improve structure and focus of your team through communication of continuous improvement
Assure information is protected at the highest level
Ensured information is accurate and can only be modified by authorised users
Assess risks to mitigate the potential of a data breach
Increase reliability and security of systems and information
Alignment with stakeholder requirements
View our offices in London and find the contact details for your nearest office.
Pay Check Ltd.
First Floor, Battersea Studios 2,
82 Silverthorne Road, London, SW8 3HE
You can contact us by sending us an email or calling us directly.
Learn more about us and find resources that will help you with all of our products.