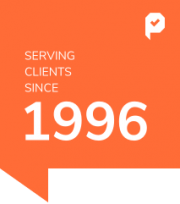 Pay Check have been providing specialist payroll services since 1996. We know the valuable boost to efficiency and growth that can occur when a business focuses on their core strengths - but rather than just us telling you, why don't you read up on what other financial leaders have to say?
Pay Check Roundtable Event - in Partnership with Accountex (London)
How to boost business efficiency with a payroll partner
'Our people are our greatest asset' has become one of the best-known mantras in the business world. It stands to reason, then, that paying its people correctly and on time is one of the most important responsibilities a business has. So why do so many small and medium-sized (SME) firms put poorly-trained and under-resourced in-house teams on payroll duty?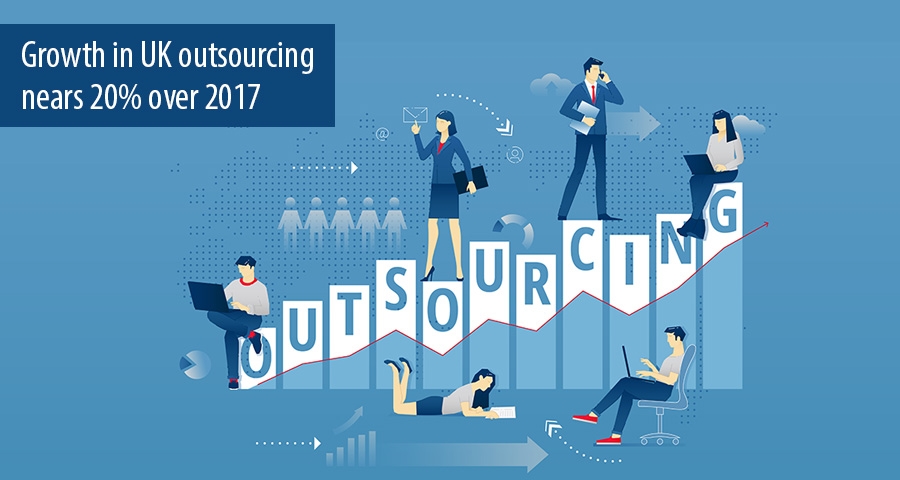 A pressure to trim administration costs is often one reason. That's the experience one of Rob Rattray's clients had. Rob, Director of r2 Finance, told fellow participants that the SME sought to cut costs after suffering losses for two years on the trot. Keeping payroll in-house would have placed enormous stress on employees who were taking on multiple roles and shifted focus away from what the company needed to do then, more than ever – focus on growth.
Outsource to focus on growth
Rob encouraged his client to move to an outsourced payroll service for staff, allowing the team to concentrate on business development. "The more you can pass on to someone who knows what they're doing in an area that doesn't add to your main focus – which in this case was sales – the more you can focus on growth prospects," said Rob.
Selwyn Pye, Founder of business consultancy The Ngine Room, agreed that it's important for SMEs to free themselves up from administration tasks to channel their energies into sales. He is currently working with one client that is making a series of acquisitions and is encouraging the SME to centralise payroll to an outsourcing provider. "It will reduce costs across all the new companies that they're buying and help to make sure that each company focuses on its growth targets," Selwyn said.
Navigating complex compliance
Outsourcing payroll is not solely about focusing on growth, however. It can also help SMEs deal with an increasingly complex compliance landscape. Katie Linstead, Business Development and Client Services Manager at Pay Check, told participants that new clients often get in touch, having got themselves into a compliance nightmare.
All new payroll compliance requirements in the past few years have needed investment in staff training and technology, plus annual software upgrades. Not only that, many new rules are easy to breach, and can potentially destroy a business. The new General Data Protection Regulation is a case in point. Sharing an Excel spreadsheet containing payroll data that isn't password protected can easily breach the tough data protection rules, but still happens all too often.
Outsourcing payroll makes all of that someone else's headache, Katie said. "A lot of the clients we speak to are incredibly stressed, scared and they don't really know how they're going to get out of that situation," Katie added. "One of the things that we see when an SME outsources is that taking that stress away allows them to get over that precipice."
Accountants are outsourcing too
SMEs often outsource to their accountants but even some accountants increasingly believe outsourcing the specialist area of payroll makes good business sense. Luke Streeter is Founder and Chief Delivery Officer of flinder, an international accounting, consulting and data analytics business. Luke told participants flinder outsources payroll on behalf of its clients and for its own purposes because it's not an area flinder does or wants to specialise in.
Daljit Virdee, a Director of his own accountancy practice, DSV Accounting, started his finance career processing large payrolls in-house, amongst other things, 20 years ago.
He told participants that the discipline had gone through so many changes and bolt-ons – such as workplace pensions – over the years that he now prefers to work with a specialist partner, many of whom have the scale to offer real value for money. He advises working with payroll partners who are members of the Chartered Institute of Payroll Professionals.
Not always a panacea
Some participants around the table warned that partnering on payroll is not always a panacea. Sophie Wright, Director of WrightCFO – a consultancy of part-time finance directors and CFOs serving SMEs, said outsourcing payroll only saves you time if you pick the right partner. In her experience, payroll providers can often make mistakes and this means SMEs not only have to spend time checking the work of providers, it also dents the trust a client has in them. Robert Stell, Founder and Director of accountancy firm Bradbury Stell, said that, in his experience, high turnover of staff at outsourcing firms is often a factor in poor quality service.
"Salaries are so personal and when you get them wrong, the whole finance department looks bad and it can take ages to rebuild that trust in the finance department within the company," Sophie said.
Picking a payroll partner
Luke stressed the importance for SMEs to pick a payroll partner that suits their needs and shares their brand values, as poor performance on payroll can ultimately reflect badly on their own brand reputation. An SME that promises its clients responsiveness and agility, for example, should look for similar qualities in their payroll partner. One example of that agility might be flexing a service according to a SME's needs, rather than expecting the SME to take up a fixed service.
While carrying out thorough due diligence when selecting a payroll provider is important, participants agreed that word of mouth and networking are good routes to shortlisting firms to consider. There was a clear consensus that good payroll partners should be available, responsiveness and offer a consistent service.
Keeping the human touch
Looking ahead, participants wanted to see payroll providers evolve to offer a more automated and streamlined service, enabling clients to both provide and seek payroll data on the move via mobile apps. There was also a call for greater integration with HR management software systems so that payroll providers can access data such as new joiner forms and P45s, which already exist digitally in such systems.
Pay Check's Katie agreed on the need for a move towards greater automation but warned of the necessity to maintain human interaction with clients – something that SMEs, in particular, still seek from their payroll partners. She explained: "For the future of payroll, the way we see it is, yes, embrace the technology, but we're absolutely still focused on the client service side of it, too."
Our job is certainly to be efficient but it is also to guide our clients through changing legislation and technology. It is this expertise that has allowed us to provide a comprehensive suite of services for our clients.
Keep things running smoothly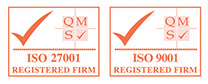 Being an ISO 9001, ISO 27001 and BACS approved bureau means we have passed the strictest standard testing in the industry. Clients can feel assured that for every step of quality assurance, process improvement, and risk-free payment processing, Pay Check has been assessed as safe, secure and of superior standard.
We serve over 1,500 clients in upwards of 30 different industries.
WE GUARANTEE OUR EXPERTISE
"Pay Check is providing a tailored service to our company needs. Our contact understands our business deadlines and has been always flexible to accommodate changes, with reasonable turnaround time. Whenever we had a higher numbers of starters, Pay Check has imported our contacts, to ensure efficiency without additional cost… Having worked with other four payroll providers, I would definitely choose Pay Check for the quality service and reliability."
Krisztina Gulyas, Ascot Lloyd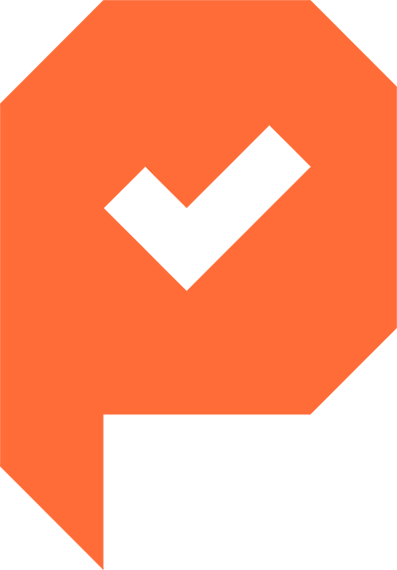 View our offices in London and find the contact details for your nearest office.
You can contact us by sending us an email or calling us directly.
Learn more about us and find resources that will help you with all of our products.