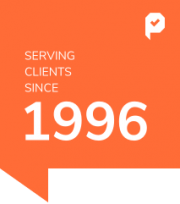 Pay Check have been providing specialist payroll services since 1996. We know the valuable boost to efficiency and growth that can occur when a business focuses on their core strengths - but rather than just us telling you, why don't you read up on what other financial leaders have to say?
Pay Check Roundtable Event - in Partnership with Accountex (London)
How to boost business efficiency with a payroll partner
Our job is certainly to be efficient but it is also to guide our clients through changing legislation and technology. It is this expertise that has allowed us to provide a comprehensive suite of services for our clients.
Being an ISO 9001, ISO 27001 and BACS approved bureau means we have passed the strictest standard testing in the industry. Clients can feel assured that for every step of quality assurance, process improvement, and risk-free payment processing, Pay Check has been assessed as safe, secure and of superior standard.
We serve over 1,500 clients in upwards of 30 different industries.
WE GUARANTEE OUR EXPERTISE
"Pay Check is providing a tailored service to our company needs. Our contact understands our business deadlines and has been always flexible to accommodate changes, with reasonable turnaround time. Whenever we had a higher numbers of starters, Pay Check has imported our contacts, to ensure efficiency without additional cost… Having worked with other four payroll providers, I would definitely choose Pay Check for the quality service and reliability."
Krisztina Gulyas, Ascot Lloyd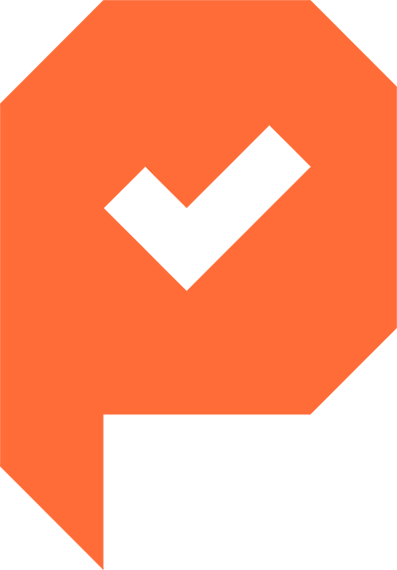 View our offices in London and find the contact details for your nearest office.
Pay Check Ltd.
First Floor, Battersea Studios 2,
82 Silverthorne Road, London, SW8 3HE
You can contact us by sending us an email or calling us directly.
Learn more about us and find resources that will help you with all of our products.