Welcome to our Employee Portal User Guide
We couldn't be happier that your employer has chosen Pay Check as your payroll provider of choice!
You will find our recently upgraded portal is not only super user friendly but keeps your employee data totally secure.
If you are reading this you should have received your welcome email inviting you to set up a password.
The login page is employeemobile.paycheck.co.uk - we recommend you bookmark this link!
Whether you are logging in via mobile, tablet, laptop or desktop, the portal is designed to provide a great experience for all users!
Below is our Quick Start Guide - or you can watch a short video here.
Firstly:
Set up your Password
Password format: your password should be a minimum of 8 characters to include at least one uppercase letter, one lowercase letter, one special character (such as ! or ?) and one number.
We will soon have a short video for you to watch on the functionality, but for now read on for our helpful user guide!!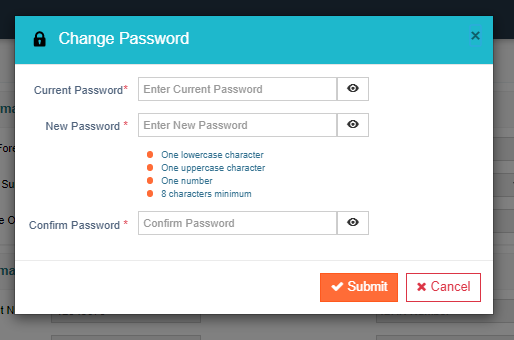 Forgotten Password
If you have forgotten your password, you can simply click on the Forgot Password link below the login boxes, and an email will ping into your inbox inviting you to set up a new password
Your Dashboard
Your dashboard shows you the figures from your last payslip. You can view previous payslips through the menu - click on the three lines in the top right corner of the screen to bring up the main menu.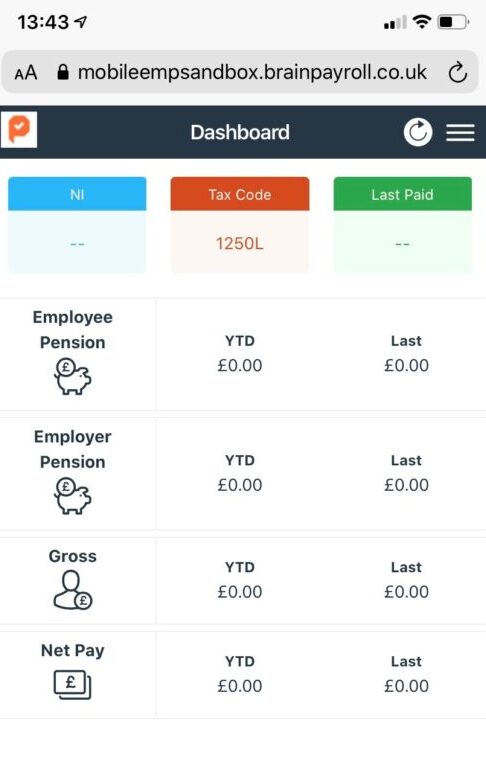 View our offices in London and find the contact details for your nearest office.
Pay Check Ltd.
First Floor, Battersea Studios 2,
82 Silverthorne Road, London, SW8 3HE
You can contact us by sending us an email or calling us directly.
Learn more about us and find resources that will help you with all of our products.