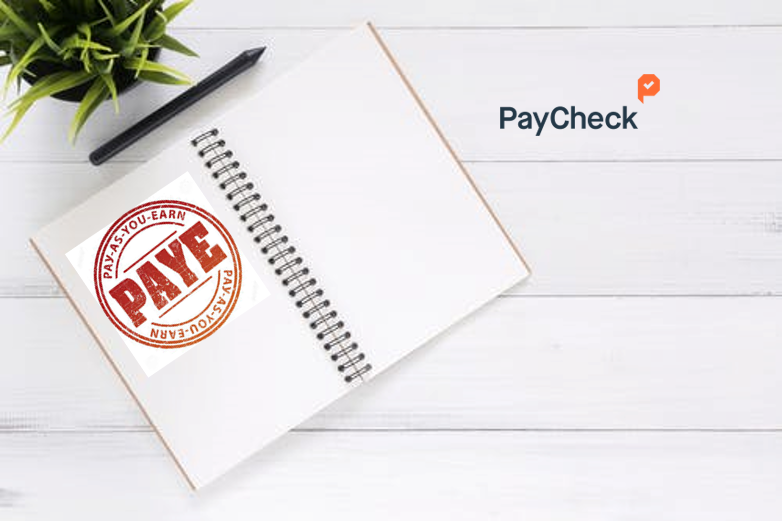 Pay As You Earn Settlement Agreements
A Pay As You Earn Settlement Agreement (PSA) is a voluntary statutory arrangement between HM Revenue and Customs (HMRC) and an employer. PSAs are a convenient way to meet the employees' tax and National Insurance Contributions (NIC) due on "minor, irregular or impractical to operate PAYE on" for employees in one annual payment.
What is meant by minor? These would be small items with low values. It is important to watch out for the Trivial Benefit exemption (see below) which do not need to be reported to HMRC at all and should not be included in a PSA. Irregular would be benefits and expenses that are not paid at regular intervals and to which the employees have no contractual right, and impracticable to operate PAYE on would be expenses and benefits that are difficult to value or divide up between individual employees.
An employer would typically include in a PSA items of staff entertaining, gifts/staff welfare; for instance, on the occasion of birthdays, weddings, birth of a baby and such like when a gift of some nature might be given. However, since 6 April 2016 under the trivial benefits exemption, an employer may disregard certain costs so long as the following conditions as set out below are satisfied:
the cost is up to £50 per person per event
the benefit cannot be cash or cash voucher
the benefit is not provided in recognition (or anticipation of) services or duties performed
the benefit is not provided as part of a salary sacrifice arrangement or any other contractual obligation
Other items to include; an employer may include relocation expenses (over the £8,000 exemption), private travel, telephone bills, Long Service Awards and any other "minor/irregular/impractical item.
What cannot be included are:
Cash payments
Round Sum Allowances
Large benefits (Medical/Dental, Beneficial Loan, Company Car, Accommodation etc)
A PSA must be in place by 6 July following the end of the tax year the PSA to which it applies. Until recently an employer had to apply for a new agreement each year, however now PSAs are enduring agreements and are in place until they are rescinded or varied.
In the past items to be agreed by HMRC were negotiable – if you don't ask you don't get! However, HMRC has now tightened up on what they will accept and what is not acceptable.
Once a PSA is in place the employer does not need to put any amounts relating to the item through the payroll, include them on Forms P11D, or pay Class 1A NIC as Class 1B NIC will be due under the PSA.
To get a PSA put in place the employer should write to HMRC Business Tax Operations (see address below) describing the expenses and benefits that the PSA is to cover. Subject to agreement HMRC will send two copies of a form P626. These forms show all the items to be included in the PSA and the date the computations must be provided to HMRC by. Both forms must be signed by an authorised officer of the employer and returned to HMRC who will then authorise the agreement by signing both copies, returning one to the employer.
After the year end when all details of expense and benefits to be included in the PSA are known the employer has the calculate the tax and NIC due, which can be done using the online Form PSA1. If the calculation is not done by the employer (or their adviser) HMRC will calculate the amount but beware, the employer will be charged more if this happens!
HMRC will review the calculation and will advise if they agree and confirm the total tax and NIC. This is then due for payment by 22 October each year unless the employer does not pay electronically, then payment is due by 19 October.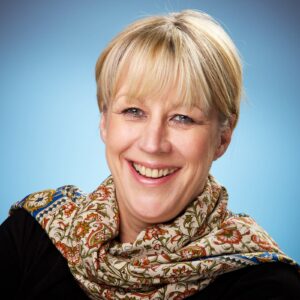 Address to send your application:
Business Tax Operations- PSA Team
Benton Park View
Newcastle
NE98 1ZZ