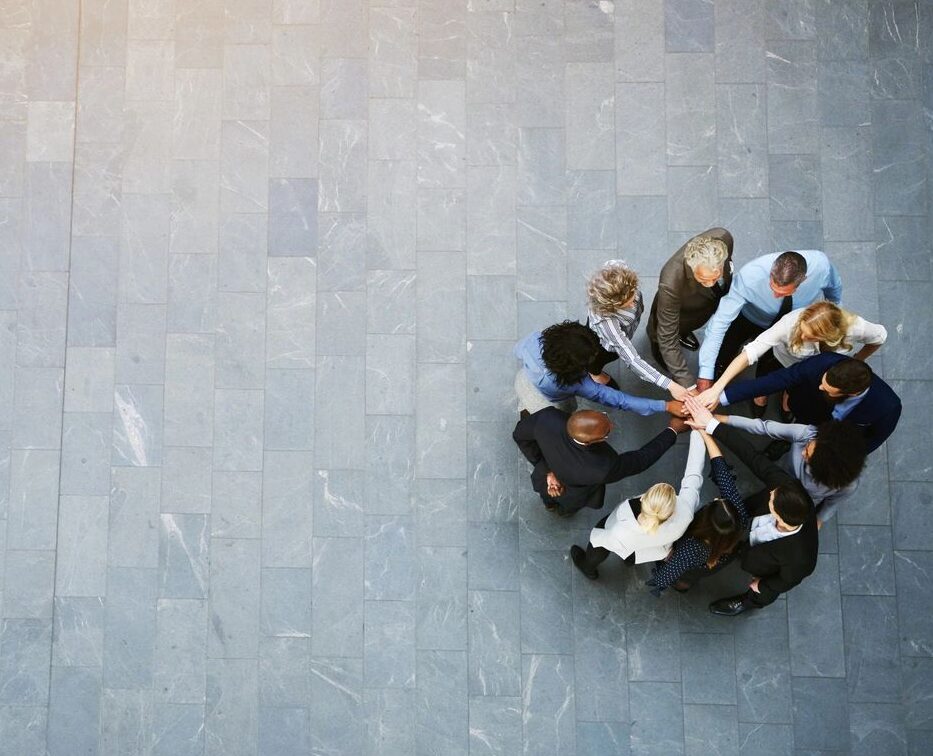 Payrolling Benefits in Kind
Employers will be facing the task of P11d completion again this year with the 6th July deadline to be met...

The P11D completion process can run smoothly but how about not having to do this task at all? Since 6 April 2016 there has been a statutory basis for payrolling certain benefits in kind. An employer can payroll all benefits except:
employer provided living accommodation
interest free and low interest (beneficial) loans
If an employer intends to payroll benefits and expenses, they will need to register with HMRC using the payrolling employees' taxable benefits and service (https://www.gov.uk/guidance/paying-your-employees-expenses-and-benefits-through-your-payroll) advising which benefits are to be payrolled. This registration must be done before the start of the tax year.
For instance, if benefits are to be payrolled in 2021/22 registration must be done by 5 April 2021. If this deadline is missed benefits cannot be payrolled until the following tax year.
It is possible to exclude some employees from payrolling benefits. HMRC will assume the payrolling applies to all employees unless this is set up properly through the payroll registration service.
By payrolling benefits and expenses an employer will not need to submit a form P11D. As payrolled benefits are not liable to Class 1 National Insurance Contributions (NIC) but are liable to Class 1A NIC form P11D(b) will still need to be prepared.
If, however an employee has other non-payrolled benefits in kind or taxable expenses these will still have to be returned on the P11D.
Registrations made by an employer after 5 April may be accepted by HMRC if the employer has a "valid reason". HMRC may agree the employer can informally payroll the benefits and expenses. In these cases, the employer will still be required to complete forms P11D but will need to mark each P11D as 'Payrolled'.
The registration is ongoing - if the employer decides to deregister this must be done using the online service before the start of the tax year.
When payrolling is in place the tax codes for all employees receiving these benefits will be amended. It is important therefore to relay the message effectively to employees as to how the system will work. This will mean the earlier collection of the tax due which may affect employees' cash flow.