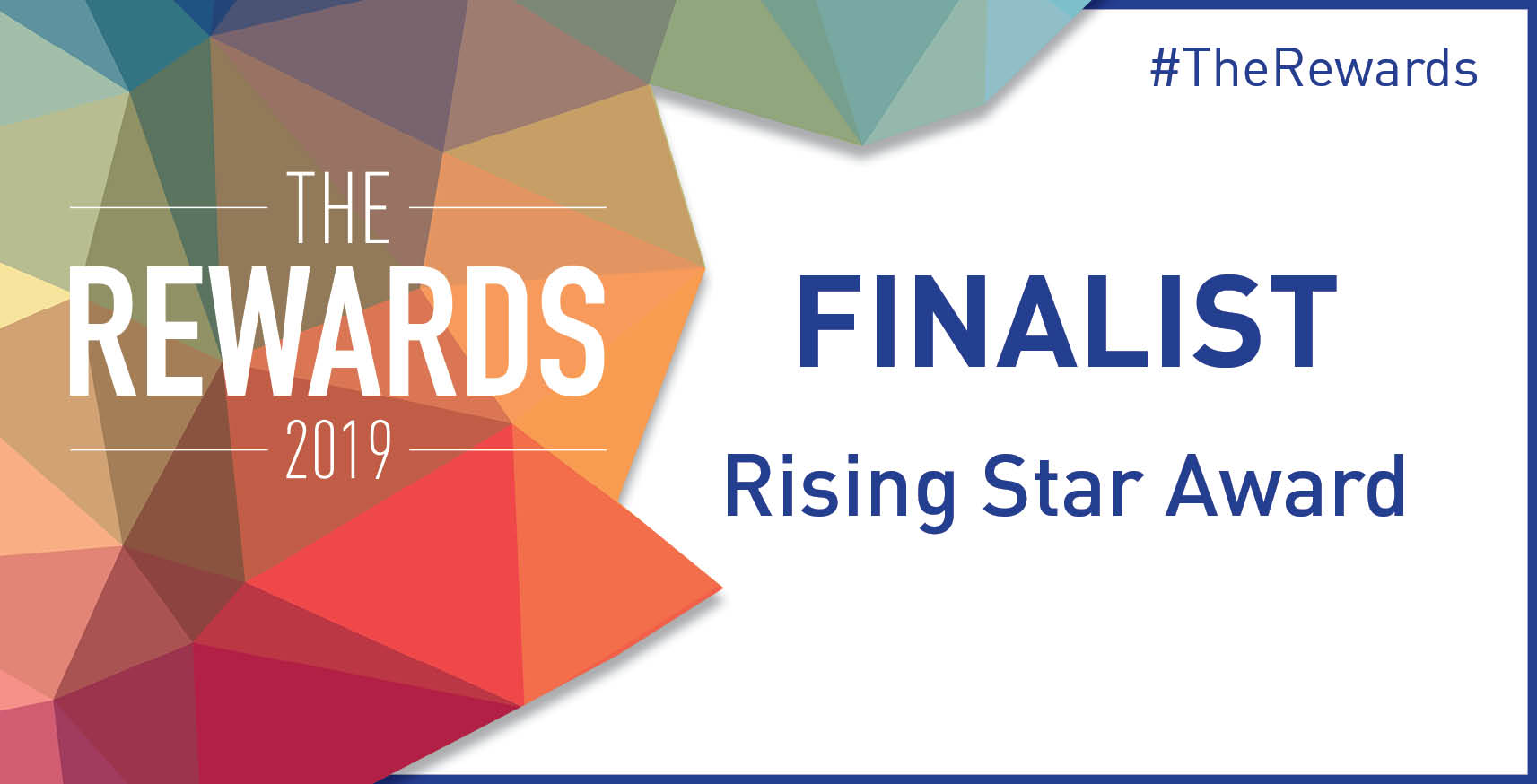 Pay Check are nominated for their first award with the Reward Strategy Awards!
We are delighted to announce our team member Monta Jansone is one of this year's prestigious finalists for Reward Strategy
The Rewards recognises the highest achievements in the Payroll industry; in our continued commitment to staff development, we felt it was time to nominate one of our own for the Rising Star category, and we are so proud that Monta's achievements are being recognised as a finalist.
In fact this is a historical event for Pay Check, being the first time we have ever entered an award.
We hope this is the beginning of many award nominations in Pay Check's future, and that this may be inspirational for more potential award categories next year. Check out some other finalists in the payroll industry here: Reward Strategy
Monta Jansone
Payroll Administrator