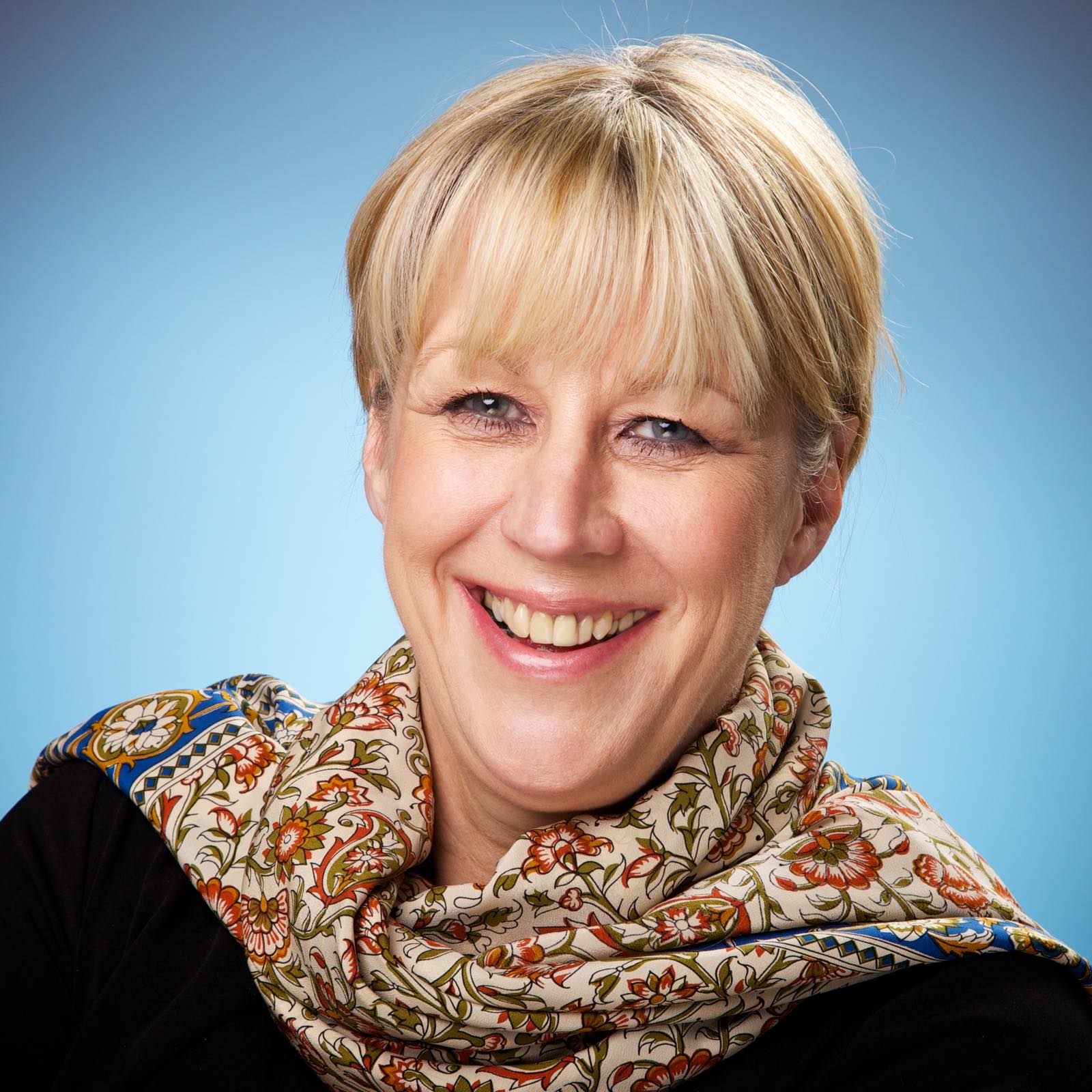 EMPLOYMENT TAX SPECIALIST
"I have many years of experience gained working for HMRC, Big 4 and top 6 firms of accountants and a specialist 'boutique' tax consultancy. I have worked with all levels of employers Employer/Employee providing regular compliance advice as well as consultancy advice on complex employer/employee issues to large multi-national corporates to small and medium sized businesses, as well as Personal Service Companies with one director/employee. For the past 10 years I have run a successful practice bringing to my clients the experience and knowledge, providing good solid advice at extremely competitive rates.
I specialise in PAYE and National Insurance Contributions (NIC) issues dealing with employment tax issues and am able to identify areas where tax and NIC can be mitigated.
I can also provide training in respect of any area such as in the completion of forms P11D, handling a HMRC PAYE Compliance Review/Audit etc.
I also provide Personal Tax services to individuals, including the completion of Self-Assessment Tax Returns, providing advice to UK and non-UK resident clients, to include the rental and disposals of UK properties."
Particular areas where Sarah can assist include:
PAYE Settlement Agreements (PSA) – advising employers how to apply for and set up a PSA, what may be included, reviewing expenses data to ensure correct taxable expenses only are included, calculating the tax and National Insurance Contributions (NIC) due, carrying out reviews and revisions to existing agreements.
Forms P11D - consultancy advice and assistance with completion of forms P11D and P11D(b) – this can work in tandem with Pay Check's P11d service as an advisory service.
Employment Status - advice on employment status of individuals engaged to provide services as sole trader, dealing with status challenges by HMRC with successful outcomes.
Off-payroll Working - working with clients on the off-payroll legislation since April 2014, advising on IR35 matters and advising clients with regard to payments to Personal Service Companies. Working with clients providing services to public authorities and the impact of the off-payroll legislation introduced from April 2017. Now working with private sector companies on the forthcoming off-payroll implications from 2020.
Compliance Reviews and Dispute Resolution – assisting with HMRC compliance reviews and disclosure matters, negotiating favourable settlements with HMRC resulting in minimum or no penalties being applied. Carrying out proactive (former PAYE/NIC Health Checks) and mock PAYE compliance reviews providing comprehensive reports with technical advice. Obtaining HMRC agreement to waive penalty charges for late/nil PAYE returns.
Expenses Policies and Procedures – reviewing and drafting policy and procedure manuals and guideline documents and identifying shortcomings where appropriate, making recommendations for changes to policies and procedures.
Termination Payments – providing proactive advice on termination and ex-gratia     payments, reviewing Compromise Agreements, and negotiating settlements with HMRC.
Employers will be facing the task of P11d completion again this year with the 6th...
Pay As You Earn Settlement Agreements A Pay As You Earn Settlement Agreement (PSA) is...
"The above is by no means exhaustive and I would be delighted to arrange a meeting to explore in more detail how I can assist with any employer/employee issues. I offer an initial one-hour meeting on a no commitment basis."
Mobile: 07770 220 573
Email: williams21@ntlworld.com
View our offices in London and find the contact details for your nearest office.
You can contact us by sending us an email or calling us directly.
Learn more about us and find resources that will help you with all of our products.