Pay Check can remove the worry of compliance and the burden of pension administration. What's more Our services are designed for clients who are yet to reach their duties start date as well as those who have already staged and are now looking to transfer to a more effective scheme. Pay Check has partnerships with the independent financial advisers, Chase de Vere and Wren Sterling, to offer variety and expertise in helping our clients fulfil their pension commitments.
The Pay Check auto enrolment service
Designed for businesses who are yet to reach their staging date, the Pay Check Auto Enrolment service is for clients who are looking for a first class pension solution that is simple to administer, cost effective and guarantees full compliance with new legislative requirements. Our carefully selected pension provider for this service is NEST.
The Pay Check auto enrolment transfer service
Many businesses that staged early for Auto Enrolment are now assessing the effectiveness of their original schemes and are now demanding higher levels of service and greater cost effectiveness. If you are dissatisfied or getting bogged down with Auto Enrolment administration our Auto Enrolment Transfer Service in conjunction with The People's Pension can help.
Should you prefer to use independent financial advice to choose a different pension provider, Pay Check have services to support those requirements too.
Pay Check & Chase De Vere Pension Healthcheck Service
Take advantage of our workplace pension healthcheck to make sure your pension strategy is delivering the outcomes you expect, and providing value for money for both you and your employees.
This service is offered with our trusted partner, Rebecca Dorrian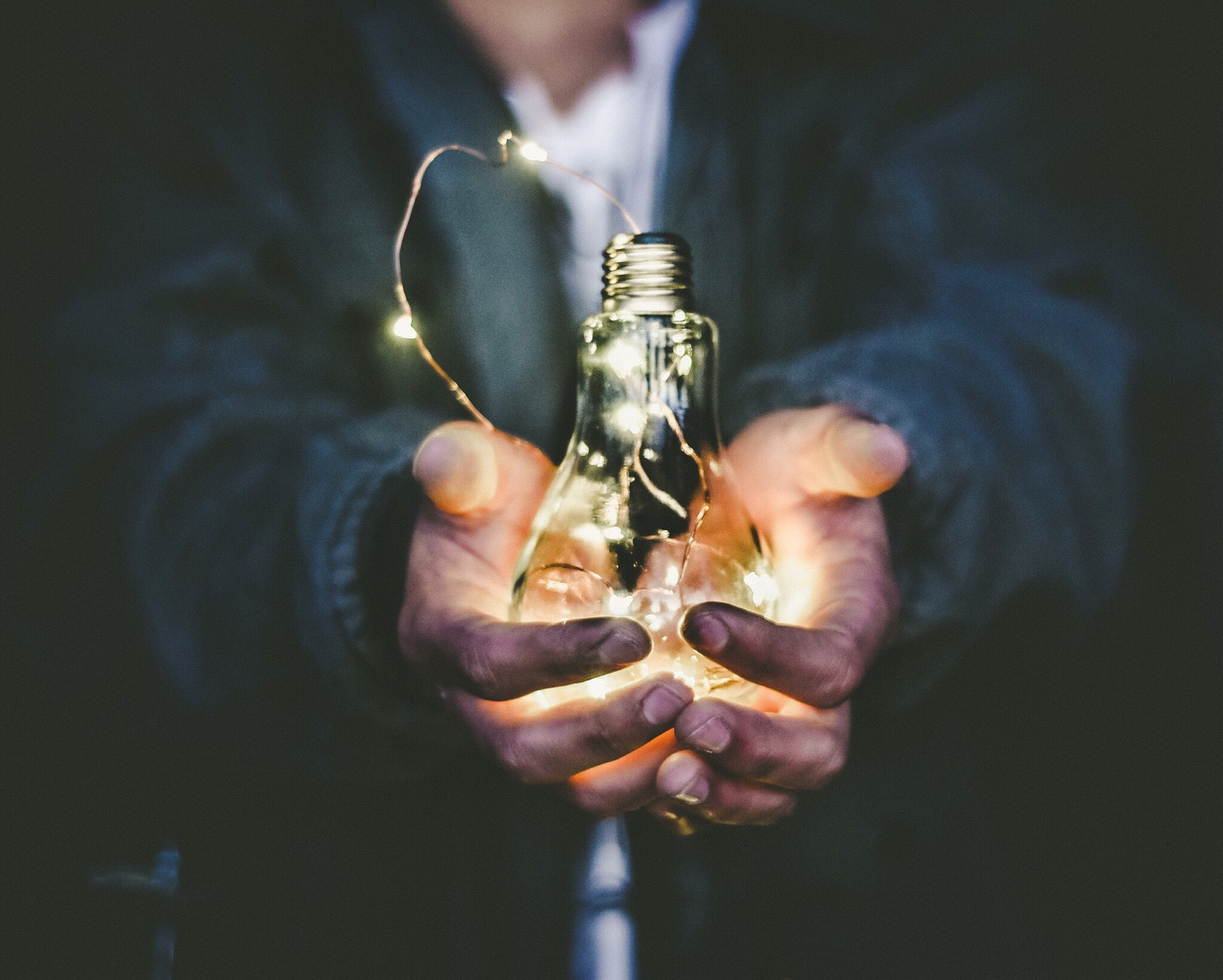 "Pay Check take the stress out of Payroll! Every administrator I have dealt with over the years have been helpful and patient and this continues to be the case. I cannot fault their services."
Toni Littlejohn, Paramount Panels (UK)
View our offices in London and find the contact details for your nearest office.
Pay Check Ltd.
First Floor, Battersea Studios 2,
82 Silverthorne Road, London, SW8 3HE
You can contact us by sending us an email or calling us directly.
Learn more about us and find resources that will help you with all of our products.