HMRC Deadline, 6th July!
This includes the P11db submission due if you are registered for Voluntary Payrolling of Benefits
Each year by July 6th, all employers must notify HMRC of any expenses and benefits provided to directors and employees in the previous tax year. Reporting is made through the annual submission of P11D forms which record expenses and benefits that may include:
Beneficial loans over £10k
NB. You do not have to report some routine business expenses such as business travel, phone bills and business entertainment expenses as these can be covered by an exemption.
**Reminder**
You have until 5th April 2022 to register to payroll benefits for the 2022/23 tax year - you can find out more information here.
Avoid penalties for late submission and incorrect calculations.
Organisations can often struggle to meet the deadlines and demands of completing the annual P11D submission, mainly because it is a large amount of work in a short period of time, so can be difficult to resource. Our outsourced service means we manage the entire process on your behalf, so you avoid penalties for late submission and incorrect calculations, and have a simple fixed cost to budget.
Sign up to our P11d service! Download our fact sheet below then scroll down to complete our service request form.
Complete the online form to request a P11D template by 14th May
We will provide you with a template 48 working hours after this request
Return the complete template before the 28th May
We will calculate the Class 1A NIC liability due for payment
We will prepare & submit the P11D forms to HMRC accurately and on time*
Prepare and submit the P11D(B) form for you to approve by 28th June
Provide P11D's for your employees
If you have a BACS facility in place, we can action the liability to HMRC
If you are already payrolling benefits:
Pay Check can administer and submit your P11Db form on your behalf for £26.25 plus VAT
*Any late submission to Pay Check may incur additional charges. Submissions past 14th June are not guaranteed to be submitted to HMRC on time.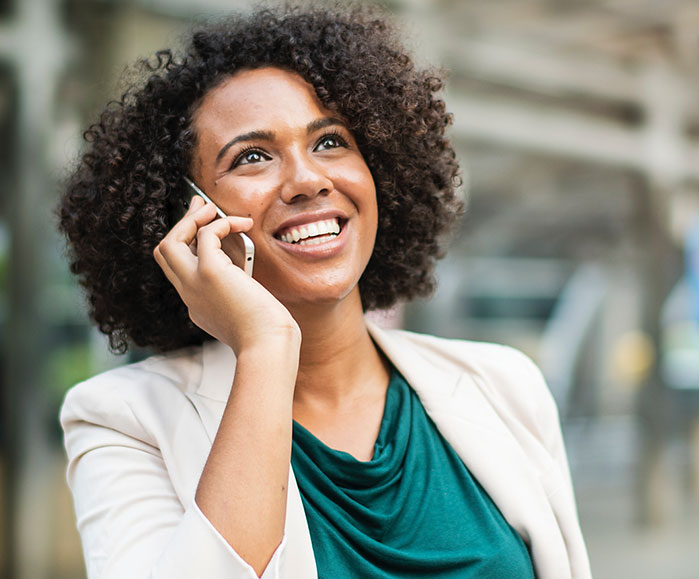 "Pay Check take the stress out of Payroll! Every administrator I have dealt with over the years have been helpful and patient and this continues to be the case. I cannot fault their services."
Toni Littlejohn, Paramount Panels (UK)
View our offices in London and find the contact details for your nearest office.
Pay Check Ltd.
First Floor, Battersea Studios 2,
82 Silverthorne Road, London, SW8 3HE
You can contact us by sending us an email or calling us directly.
Learn more about us and find resources that will help you with all of our products.