Services designed with knowledge and care
Our services have been carefully designed to give you access to expertise, systems and knowledge in a way that can be tailored to meet your exact needs. Whether you are looking for a simple outsourcing solution or a partner to handle every aspect of your payroll administration, you will find Pay Check friendly, efficient and cost effective.
We handle more than 50,000 payslips a month for 1,500 clients either weekly, fortnightly, 4-weekly or monthly. Our fully managed outsourced payroll service is charged at an agreed monthly fee with no hidden surprises and includes:
Web or email payslips
PAYE registration
Bespoke paperless reporting
Management of statutory responsibilities including SSP and SMP
Our comprehensive Auto Enrolment Services have been designed to support all clients and situations, whether you are a new business with a Duties Start date or have already staged. Choose from one of three solutions:
PC Auto Enrolment Service - suitable for new businesses
PC Auto Enrolment Transfer - for clients who have staged but are now looking for a fully integrated solution.
PC Assess & Plus - a solution that includes assessment and pension provider file production, with additional Auto Enrolment administration and support
BACS
Let us take responsibility for your payroll from start to finish; as a licenced commercial BACS bureau we can transmit payments to employees on your behalf.
Annual P11D Submission
Each year by July 6th you must notify HMRC of any expenses and benefits provided to employees for the previous year. This P11D form submission can be both, complex and time consuming. Pay Check can submit P11D forms on your behalf and our specialists can advise, record and calculate taxable benefits cost effectively for you.
The Pay Check ePay Portal has been designed in response to client needs and expectations, following the introduction of GDPR compliance. Providing a fully secure service for payroll submission and report upload for clients, plus enhanced employee services to the web payslip site, the Pay Check ePay Portal provides essential technology and compliance with seamless implementation and user-friendly interface.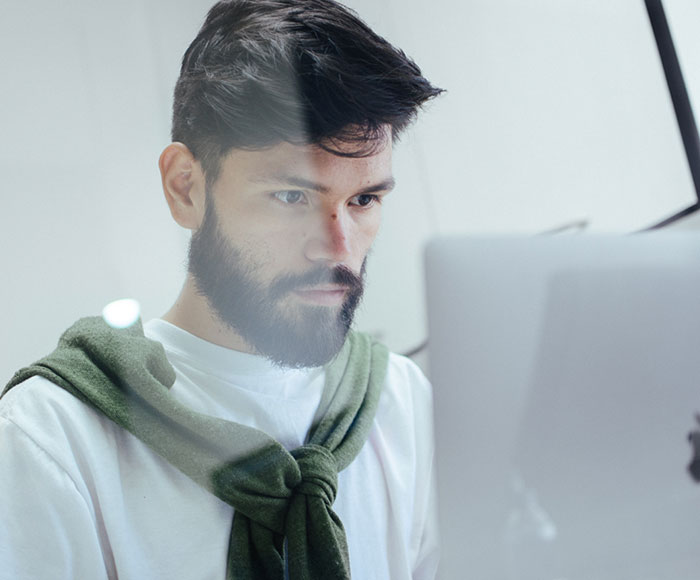 Full suite of
Payroll Services
Experience, resource and knowledge vary from client to client. That is why we provide a range of additional services, all cost effectively priced, to provide support when you need it. We can provide more information on the following at request
Applying for Advance Funding from HRMC (tax refunds, 
 SMP, SSP etc.)
Gender Pay Gap data output for internal reporting
View our offices in London and find the contact details for your nearest office.
You can contact us by sending us an email or calling us directly.
Learn more about us and find resources that will help you with all of our products.