Form from HMRC for all new starters you engage in employment.
Pay Date & Submission Timetable
Handy guide to when to submit your payroll according to your pay date.
Information on NMW hourly rates with an easy-to-use calculator.
Handy guide and calculator with information on Statutory Sick Pay rate.
Student Loan & Postgraduate Loan Recovery 2024
In this guide, you will find information on how student and postgraduate loan deductions are calculated.
PAYE tax rates and thresholds for 2023 to 2024.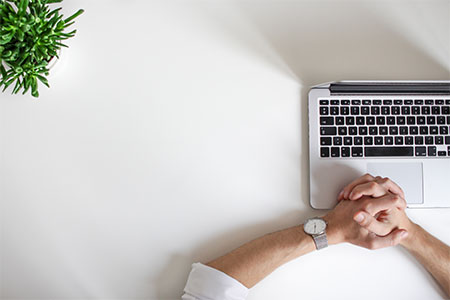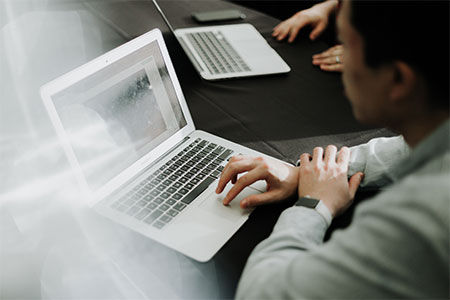 Employee Portal User Guide
Employee Portal User Guide (Mobile)