Passionate about payroll, proud to be Pay Check.
Established in 1996, Pay Check Limited is proud to have built a robust and experienced team. Our senior team oversee every aspect of payroll regulation and client servicing. They pass this knowledge on to the brilliant, friendly and dedicated payroll teams and administrators at Pay Check Limited. Our diverse cross functional team with years of industry knowledge are dedicated to providing you with an exceptional payroll experience while making meaningful connections.
Driving the vision and building operational excellence, our team is comprised of highly skilled and dedicated individuals who bring a diverse range of expertise and experiences to the table.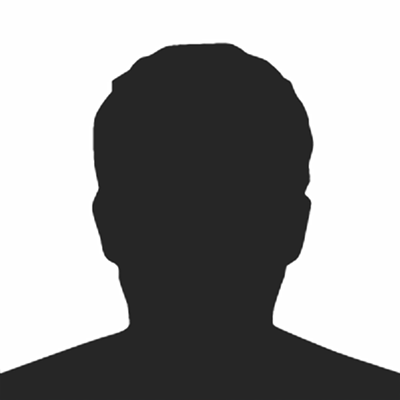 Brian Ramamoorthy
VIEW BIO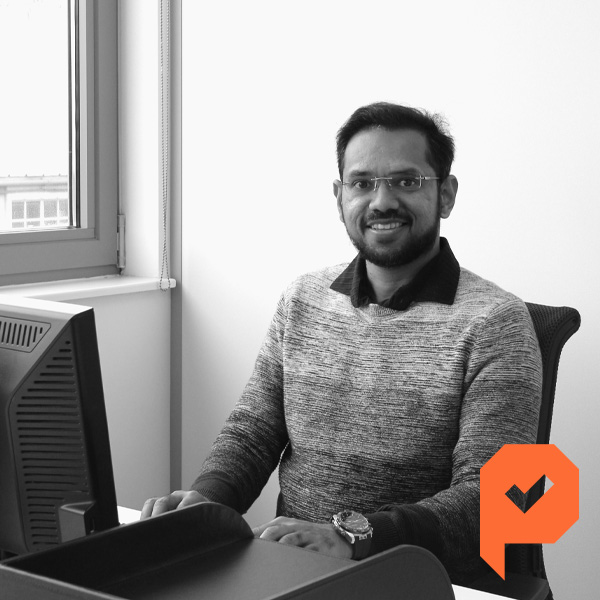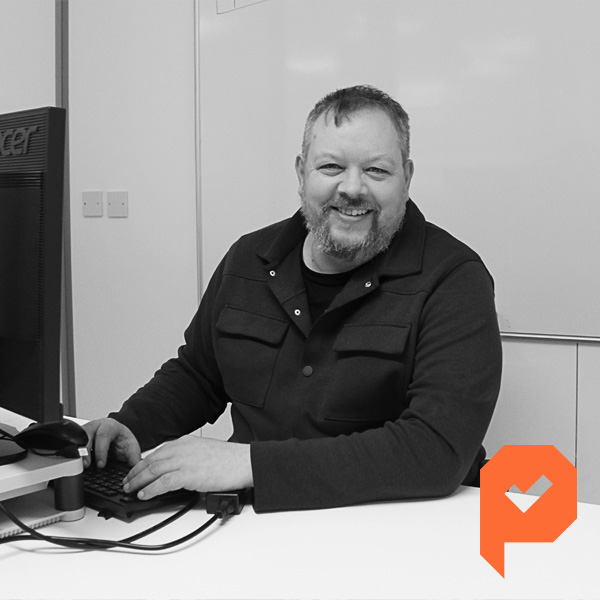 Senior Business Development Manager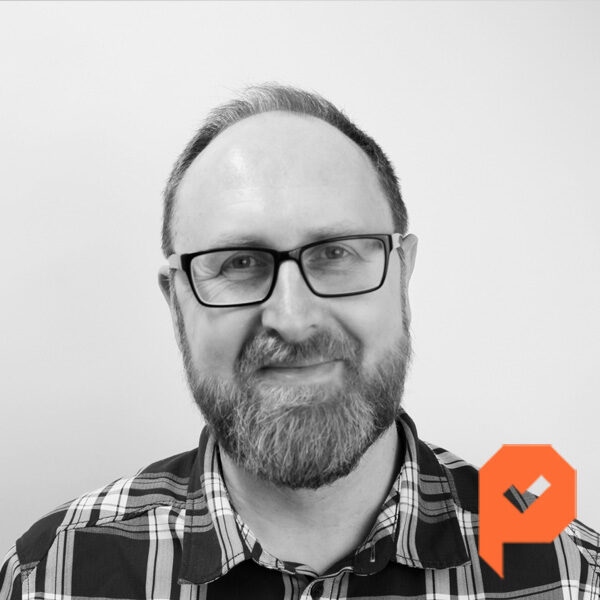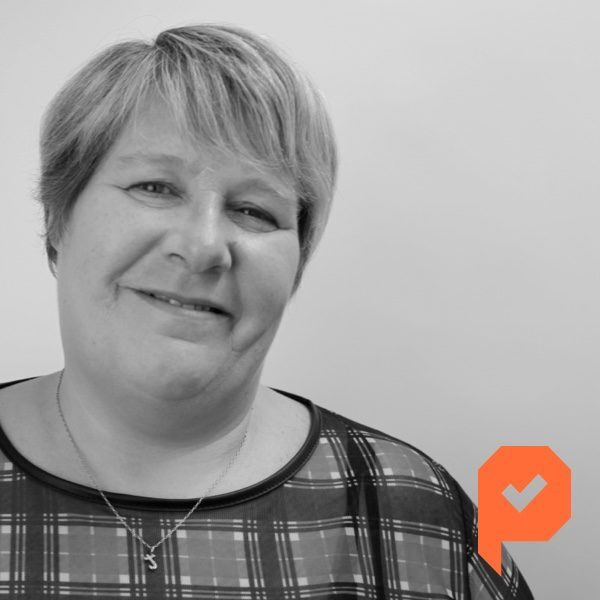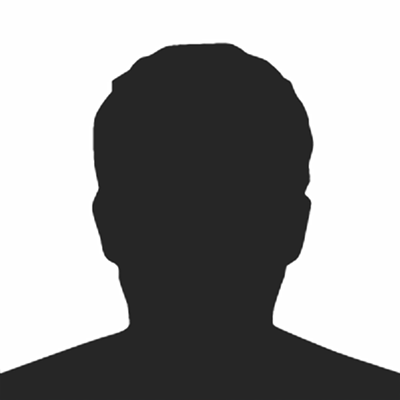 Brian Ramamoorthy
VIEW BIO
Director
Brian is currently the Managing Director of Pay Check, headquartered in London. He is responsible for the overall strategy and direction of the business. Additionally, Brian is also a Director of the Briley Group, Pay Check's holding company, where he is primarily responsible for the Briley Group's global payroll and HR interests.Prior to his role with Pay Check, Brian had a career as a solicitor in the London office of Kirkland & Ellis International LLP, where he advised on corporate transactions. Brian holds an LLB in Law from King's College London and is a qualified solicitor in England & Wales.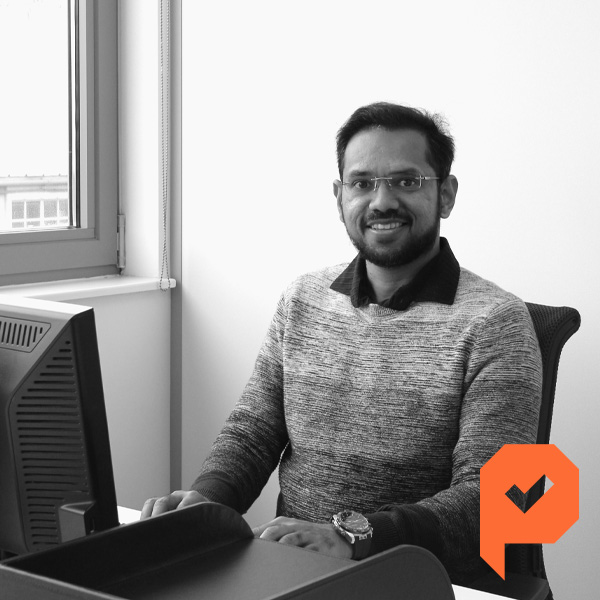 Don Joseph
VIEW BIO
Senior Project Manager
Don has extensive experience in payroll operations, business transitions, leading complex change projects, and improving operational efficiencies. Don plays a key role in Pay Check's overall growth, investments, and commitment to our business, by implementing key strategies in day-to-day operational activities.He has a distinguished history of developing strong teams within the organization. As a people's person, he develops high performing teams within a successful workplace culture, ensuring quality and customer satisfaction.
Feroza Fayyaz
VIEW BIO
Operations Manager
Over her seven years at Pay Check, Feroza's passion for payroll and strong technical and leadership skills saw her move swiftly up the ladder from Senior Payroll Administrator to Training Manager, to Team leader, before ultimately taking up her current mantle as Pay Check's Operations Manager.Feroza's vast payroll knowledge and high-level leadership and problem-solving skills have equipped her with the tools required to ensure Pay Check continues to progress with an emphasis on process improvement and efficiency.
Julie Dansie
VIEW BIO
Operations Director
Julie brings a wealth of experience in Payroll Operational Leadership. She plays a key role in Pay Check investment and commitment to grow our business, designing and implementing key strategic operational activities.A history of creating strong service delivery models; ensuring both quality and customer satisfaction are core focus. Passionate about people, building and developing high performing, engaged teams within a successful workplace culture.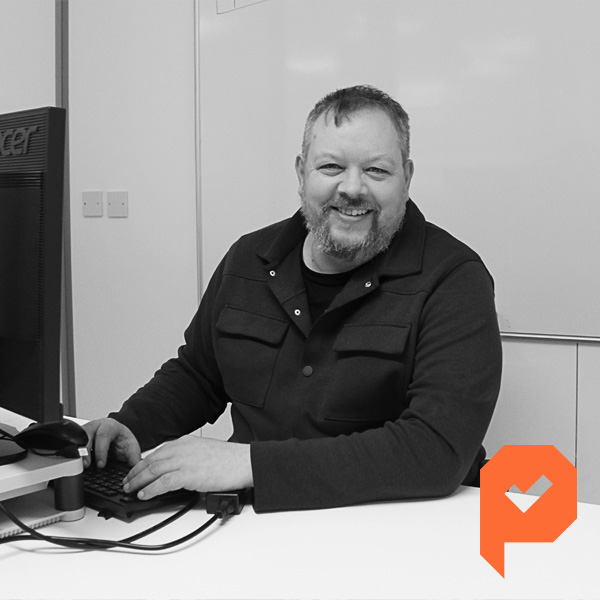 Mark Sapsford
VIEW BIO
Senior Business Development Manager
I have been working for 22 years in the payroll industry starting in payroll support and management from my early years then moving into business development and account management for the last 18 years. I have worked with 1000's of companies ranging from 50 to 2500 employees both from a managed payroll and SAAS perspective.I am very passionate about providing the best service to companies exploring outsourcing and enjoy consulting with clients and prospects to gain a thorough understanding of their current processes, future goals and requirements whilst offering any opportunities of improvement to provide the best end to end payroll solution to my clients.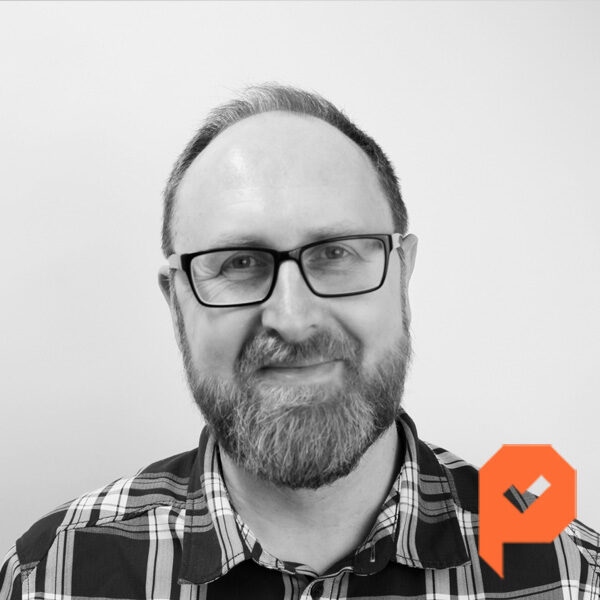 Phil Ball
VIEW BIO
IT Project Manager
Taking care of all of Pay Check's IT needs, Phil joined us back in 2000 as a Payroll Administrator.Starting as a Team Leader he progressed his career at Pay Check as a Systems Development Manager to his current role IT Project Manager.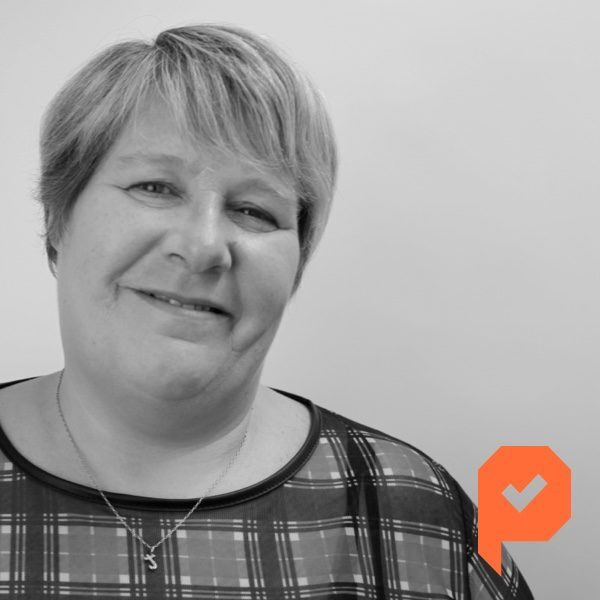 Tracy Anderson
VIEW BIO
Head of Implementations
Tracy joined Pay Check as the inaugural employee in 1997, having worked her way up from Office Junior to Payroll Manager in the firm of Chartered Accountants where she started her career. There is very little in the client payroll cycle that Tracy has not seen, with her keen eye for detail and years of experience leading her to focus on new client implementation and BACS.
Wesley Lum
VIEW BIO
Senior HR Advisor
Wesley has over 5 years of experience working in the field of Human Resources. At Pay Check people matter, in addition to supporting Pay Check in reaching its various objectives, he is committed to supporting all members in Pay Check to reach their personal goals and get to the next stage of their careers."I'm glad I landed in Pay Check as a Senior HR Advisor. If you are looking for a place where you can thrive and feel truly valued, look no further." – Wesley LumPlease let me know if you have any questions or concerns when creating the page.