Driving the vision and building operational excellence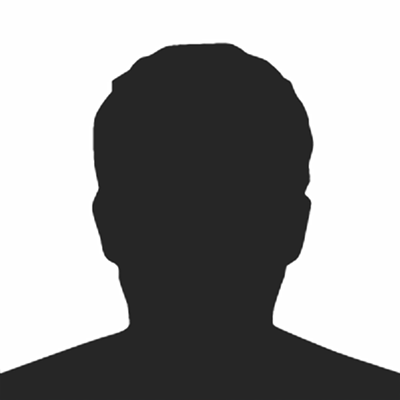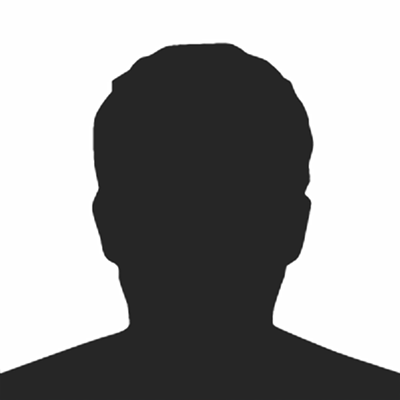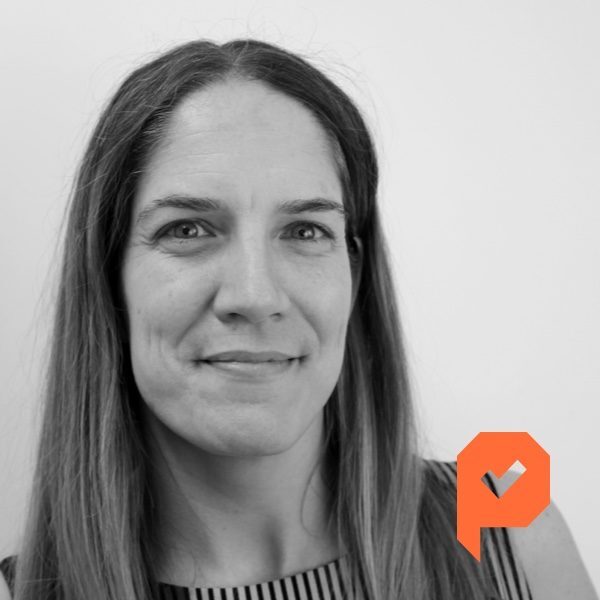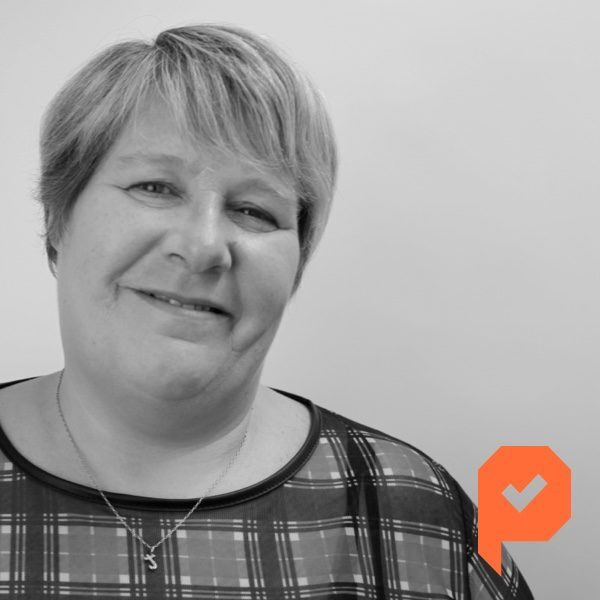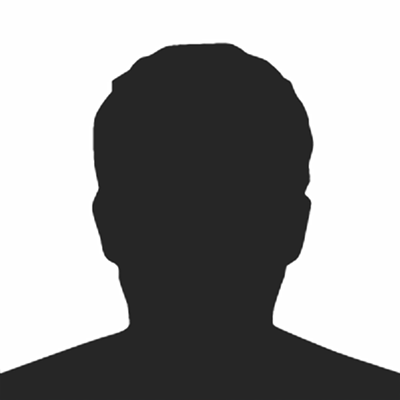 Brian Ramamoorthy
Director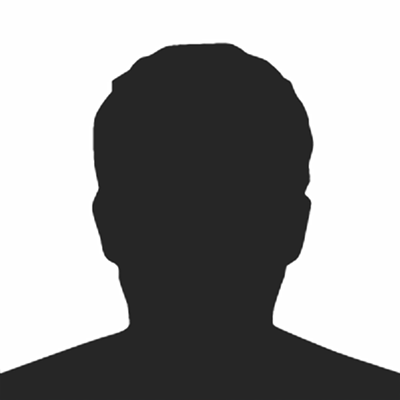 Feroza Fayyaz
Operations Manager
Over her seven years at Pay Check, Feroza's passion for payroll and strong technical and leadership skills saw her move swiftly up the ladder from Senior Payroll Administrator to Training Manager, to Team leader, before ultimately taking up her current mantle as Pay Check's Operations Manager. Feroza's vast payroll knowledge and high-level leadership and problem solving skills have equipped her with the tools required to ensure Pay Check continues to progress with an emphasis on process improvement and efficiency.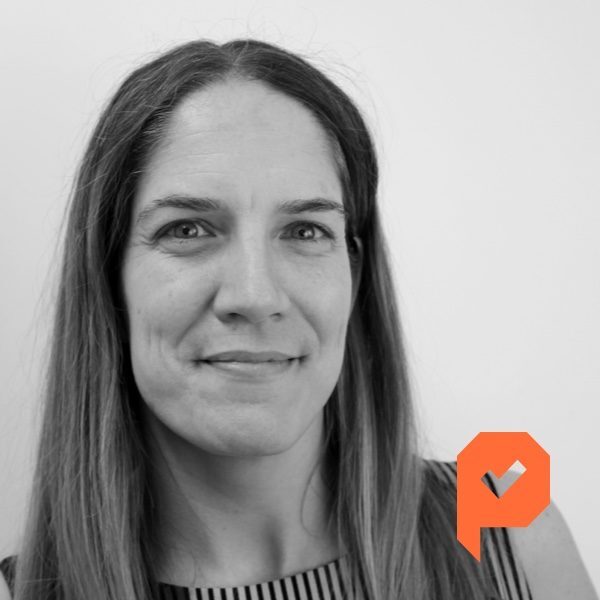 Tesa Stow
Head of Client Services
Tesa has been with PayCheck for over 15 years, working her way up from Payroll Administrator to Head of Client Services. Tesa is extremely passionate about helping our clients to ensure smooth delivery of their payrolls and provide expert guidance. She is a Team player with expertise in customer relationship management, conflict resolution and leadership.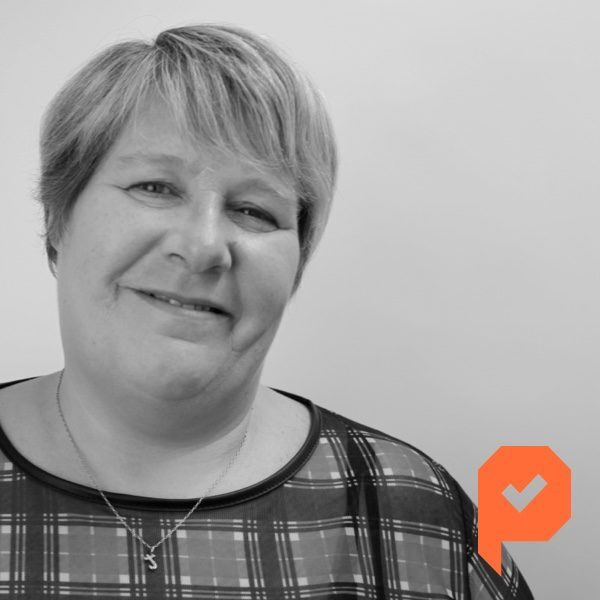 Tracy Anderson
Head of Implementations
Tracy joined Pay Check as the inaugural employee in 1997, having worked her way up from Office Junior to Payroll Manager in the firm of Chartered Accountants where she started her career. There is very little in the client payroll cycle that Tracy has not seen, with her keen eye for detail and years of experience leading her to focus on new client implementation and BACS.
Since being incorporated in 1996, Pay Check is proud to have built a robust and experienced senior team. They oversee every aspect of payroll regulation and client servicing, and pass this knowledge on to the brilliant, friendly and dedicated payroll teams and administrators at Pay Check. We only hire the best, and it shows in the dynamic atmosphere and superior client services.
We are a cross functional team with a years of industry knowledge and dedicate care for our clients. We love our job and have a lot of fun doing it. Get to know us here.
Payroll Experts that hold meaningful connections with their customers
Hands on access to our team.
Benefits and paid time off, from the first week you join.
Culture is important here at Pay Check. We're a large, but close family.
Find a job you love and you will never work another day in your life
Off sites, corporate picnics in the park and pints after work
Ways we connect and grow what we started 25+ years ago. Special connections like this, make coming to work, coming home again.
Discounted Tube and Public Transportation benefits for all employees
Passionate about payroll, proud to be Pay Check
If you are interested in a career at Pay Check, we would be delighted to hear from you. We offer excellent opportunities, pay and benefits, with training at all levels of experience in a supportive and rewarding environment. Our aim is to nurture both individual and company growth.
Based in Battersea, our offices have convenient rail and bus links on the doorstep.
If you are looking for a dynamic environment and have excellent payroll, technical, and communication skills, please submit your CV and covering email here.