Payroll - We Have You Covered
Our services have been carefully designed to give you access to expertise, systems and knowledge in a way that can be tailored to meet your exact needs.
Pay Check's reputation has grown as a result of providing clear and concise advice to its clients.
Our payroll experts understand the importance of communication; this communication is key in forging strong relationships. Knowing you can trust us to look after your company's payroll allows you to focus on your core business.
As an owner, director or manager, its likely you prefer control or a hands-on approach to most aspects of your business, but is this control causing risk to your payroll function?
Can your business afford to spend time and money on payroll? By outsourcing your payroll, you are not only becoming more efficient but also entering into a cost effective partnership that will help you add value to your business.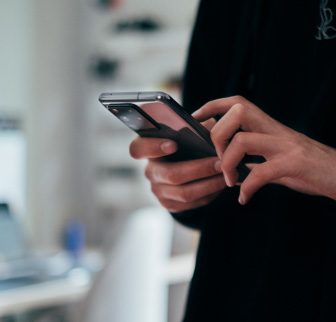 The Pay Check ePay Portal has been designed in response to client needs and expectations, following the introduction of the GDPR legislation.
Providing a fully secure service for payroll submission and report upload for clients, plus enhanced employee services to the web payslip site, the Pay Check ePay Portal provides essential technology and compliance with seamless implementation and a user-friendly interface.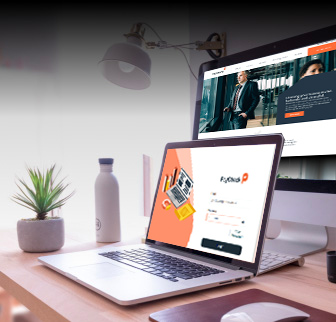 A superior service for our clients with better audit capabilities through centralising submission data and report storage onto one secure platform.
An in-house control of our web payslip platform, meaning we can create bespoke and enhanced services through the portal.
Enhancements such as a mobile/tablet app, timesheet submission and approval, and custom organisational reporting.
View our locations and find the contact details for your nearest office.
You can contact us by sending us an email or calling us directly.
Learn more about us and find resources that will help you with all of our products.