Focus on what you do best and leave the day to day payroll admin to the experts. Whether you are looking for a simple outsourcing solution or a partner to handle every aspect of your payroll administration, you will find Pay Check friendly, efficient and cost effective. Payroll solutions tailored to your needs.
Be reassured that your clients will receive the same high standard of service across the board. We offer a variety of partnership options to suit your business needs, including white label and retainer fee models.
However you prefer your pension scheme to be integrated, we have solutions to suit. Our top packages include full assessment, calculation, upload and communications.
We can help your company at any stage of growth, with professional introductions to respected advisors in Tax Advisory, Global Mobility, Pensions & Benefits, Business Advisory, Human Resources and Procurement.
Trading for over twenty years from our home in Battersea, Pay Check specialises in providing payroll services to SMEs across all industries. We directly assist established businesses and new businesses alike. We work with a variety of personnel responsible for payroll including owners, directors, HR and Finance teams. We also regularly work with global payroll companies (as the UK outsource), accountancy firms and bookkeepers working on behalf of their clients.
Effective & accurate
processing
Real Time Information reporting, Auto Enrolment Pensions and GDPR compliance are just a drop in the ocean of payroll admin. These complex and mandatory initiatives are covered by our experts who will communicate suggestions to improve your payroll processes for ultimate accuracy and efficiency.
Reliable and trusted
advisors
Accuracy in payroll is the highest point on our service delivery plan. Payroll is one of if not the most important business functions. Ensuring your employees are paid accurately and on time is critical to any businesses success.
Reduce payroll
administration
By outsourcing your payroll with us,  you are putting in place a cost effective partnership that will allow you to enhance your business performance. We allocate you a personal account manager and processing team, with a friendly voice always a short phone call away.
Quality services
guaranteed
We are dedicated to deliver the best possible service to all our clients. Based in the UK, we offer several different channels of engagement with our clients to ensure we are able to reach everyone. No matter the query, we are always happy to help and are open to any conversation you may wish to have. Please contact us today!
Reduce the monthly hassle
We can accept downloads from any HR system, create custom templates for your use, or map our own processes to your internal data templates. Our clients benefit from dedicated account managers and teams so they can get to know what suits your business.
Our job is to make the payroll cycle as simple and smooth as possible. With easy uploads to our portal, clear & concise reporting, and excellent customer service - we will bring a smile to your face.
We'll listen to what you need. Our packages are built for flexibility, so you can bolt on additional services as and when you need them, never paying for something you don't require.
EXCEPTIONAL CUSTOMER SERVICE
Over 95% of our clients have come to us via recommendation, a fact we are extremely proud of, and our impressive portfolio spans numerous sectors.
Being an SME leader can be lonely and stressful. The last thing you want to have to worry about is learning an entire other industry's worth of complex compliance that changes and develops every year.
Staying up to date with payroll compliance can require heavy investment and resource, sophisticated IT infrastructures and can be the biggest lever for employee happiness.
Can you afford to take your focus away from growing your business?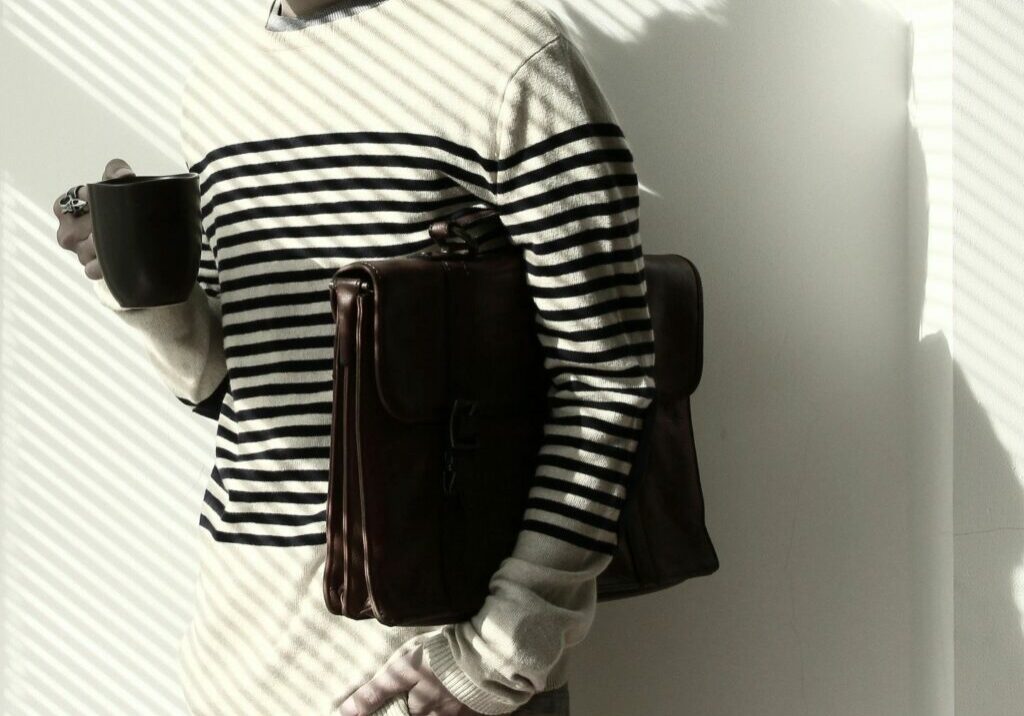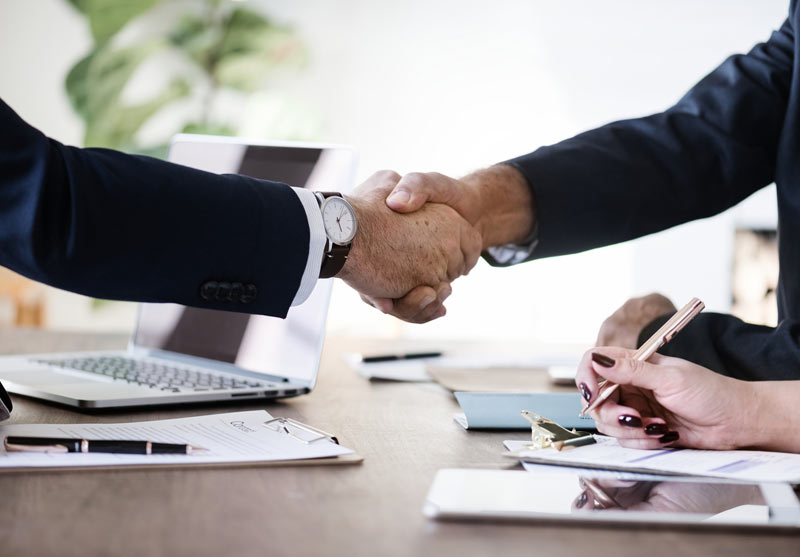 Pay Check has been partnering with accountants, bookkeepers and other finance/business support service providers for over two decades.
Our thoughtful service models can redirect as little or as much client communication as preferred, with regular portfolio reviews primed for helping us and you stay at the forefront of your clients needs.
Are you tired of dealing with pension providers? Do you want to be able to get back to higher value work, or have time for the client advisory that can take your business to the next level?
Our processes, procedures and training standards are regularly assessed by recognised regulatory bodies
1996
serving
clients with a
smile since
Customer Satisfaction
Guaranteed
"I have used Pay Check for nearly 3 years. They are a pleasure to deal with and are always ready and willing to answer my questions, allowing me to make the right decisions for the Company. I would like to thank Katie Linstead - Business Development & Client Services Manager and the Pay Check team for the excellent service they provide."

Loredana Popovici

( Belstaff )
"Having worked with Pay Check for over 10 years, the payroll service delivered by them on a monthly basis is without fail always prepared in a timely, accurate and seamless manner. In an ever changing world of legislation and compliance, Pay Check can always be relied upon to be ahead of the curve in all that they do. They communicate regularly with important changes in legislation providing easy to follow guidance and advice in addition to providing a comprehensive timetable with all crucial deadline filings. They can be relied upon to go above and beyond in turning around one off urgent payrolls swiftly, always delivering a competent and professional service in the process even when under pressure."

Sara J Rose

( Meteora Partners LLP )
"We decided to outsource our payroll to a bureau back in April due to the increasing complexities and time it was taking us to complete it in-house. It was a difficult decision because we were nervous it would become very process driven with limited manual intervention and the ability to have a point of contact for questions. Pay Check have demonstrated that they are not a large factory type processing bureau. They employ people who are there to make sure that the customer experience is a personal one. We have a nominated point of contact who works really well with us."

Christine Silvester

( Silvester Parker Limited )
View our offices in London and find the contact details for your nearest office.
Pay Check Ltd.
First Floor, Battersea Studios 2,
82 Silverthorne Road, London, SW8 3HE
You can contact us by sending us an email or calling us directly.
Learn more about us and find resources that will help you with all of our products.