Serving clients
for 26+ years
Pay Check Ltd specialise in fully managed payroll and pension services for SMEs, accountants and bookkeepers.
Our core business is to provide services to small and medium enterprises across a broad spectrum of industries.
We provide a cost-effective partnership that allows you to improve accuracy, remove risk and create value in your payroll process.
Pay Check Limited is owned by Briley Group, with support from our partner companies in the HR/Payroll solutions market in the US and India.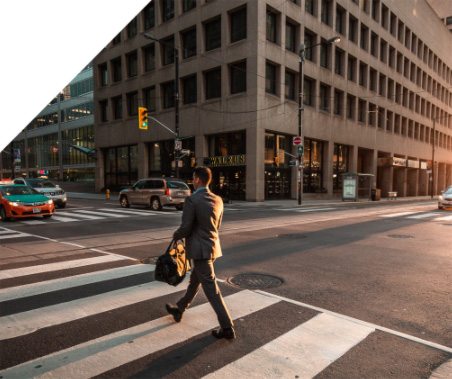 Briley Group is a private holding company that acquires and manages a diversified portfolio of operating companies. Our core strategy is based on investing in companies with strong market positions and innovative management teams. We are a diverse group of businesses sharing common goals and values, but each with its own identity, workplace culture and leadership team responsible for its day to day operation.