Fully Managed Payroll Services
Can your business afford to spend time and money on payroll?
Navigating payroll processing in-house can be stressful when navigating payroll legislation and time consuming when you're not an expert. Choosing to outsource your payroll can alleviate the time and money necessary for heavy investments, and resources for sophisticated IT infrastructures. When you outsource your payroll, you're not only becoming more economical, but entering a partnership that will provide your company with long-term added value.
That's why 1,500+ businesses in the UK from a variety of industries since 1996 have come to us for fully managed payroll services.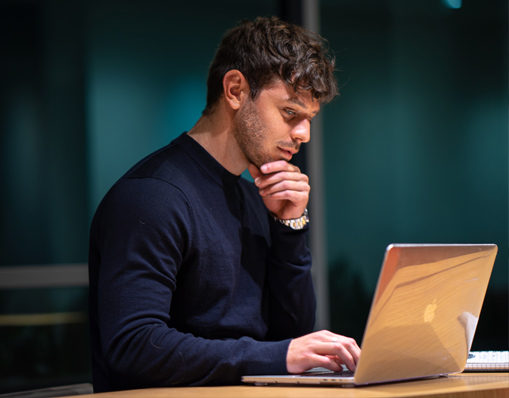 Pay Check's reputation as one of the leading UK-based payroll providers has grown because we provide clear and concise advice to our clients. We value the importance of communicating with our clients to ensure client satisfaction. We provide fully managed payroll services to clients from a variety of industries and have additional knowledge around high fashion & retail, hospitality, private medical and financial services.
Whether you are a small business or an enterprise with a large workforce, our team of payroll experts in the UK will provide you with comprehensive payroll services tailored to your company's exact needs so you can make the best decisions for your business and employees. We can have your payroll onboarded quickly at any time in the year. Additionally, we can help alleviate your compliance obligations as an employer by setting-up and managing pensions for your team.
Helping you to reduce risk, cost and save time.
Developed based on the client's needs and expectations following the introduction of GDPR legislation. The Pay Check ePay Portal offers clients secure payroll submission and report uploads as well as enhanced employee services by accessing the web payslip site. Its seamless compliance implementation and user-friendly interface ensures the best payroll experience with smooth payments on an ePay system that works for you.
Benefits

to Outsourcing Your Payroll
A payroll service with years of experience in the UK with your own team of payroll industry experts operating to fulfil your exact needs.

Improve your business's efficiency, outsourcing gives you the freedom to focus on core aspects of your business. Eliminating the need for heavy investments and IT infrastructures

Better audit capabilities through a secure centralised submission data and report storage system.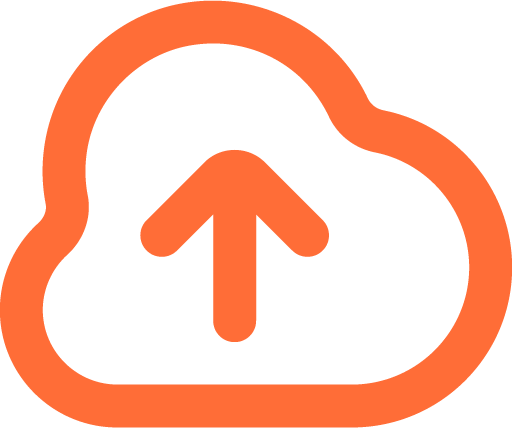 Be environmentally friendly with paperless cloud-base software. Giving you access to your payroll information anywhere, anytime.

BACs approved bureau, giving you guaranteed compliance.

Management of statutory responsibilities including SSP and SMP.

Quality Services Guaranteed
We are proud of the fact that over 95% of our clients have come to us via recommendation and our impressive portfolio of clients, which spans numerous sectors.