Returning to the Workforce
In this webinar, we'll cover:
Managing redundancies, the pitfalls to avoid and the process to follow. Contracts of Employment and how they have changed. Control access & social distance plans. Managing employees who refuse to return to work whilst on furlough. How to make your business COVID-SECURE. Have you changed your policies to align with COVID-19.
Find out more >>
Mattioli Woods: Employee Benefit Seminar
30th September 10am - 11am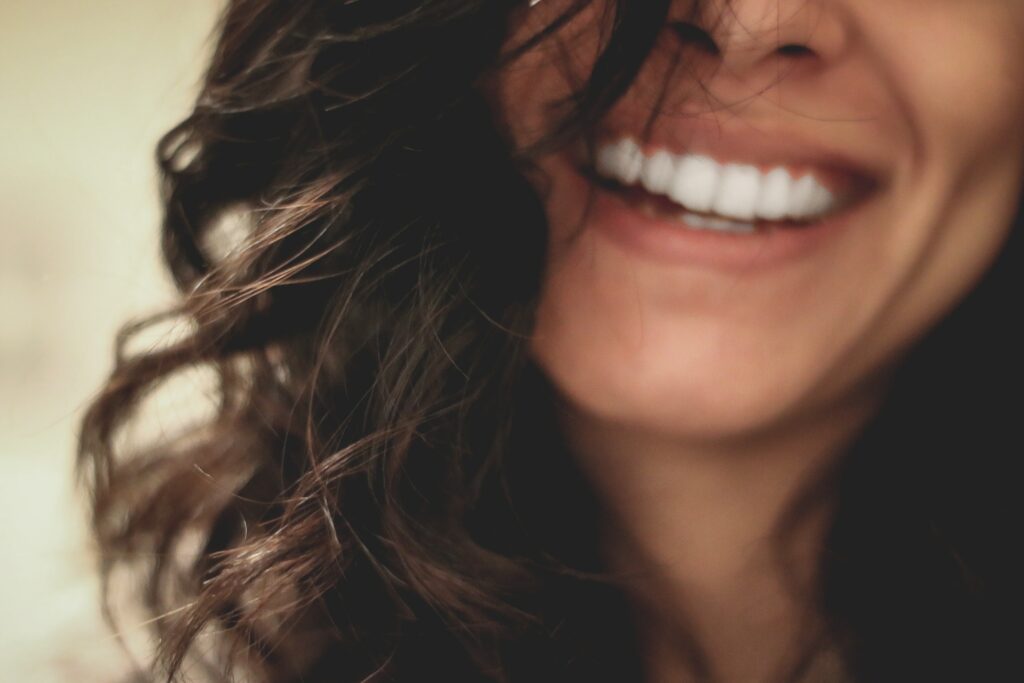 In this webinar, we'll cover:
How employers are managing the total wellness of their employees as they continue to work from home. How healthcare benefit providers are innovatively evolving to support employers and their staff. How employee benefits are moving from reactive insurance based products to proactive preventative and educational solutions and how employers are re-addressing their duty of care by providing financial wellbeing support sessions.
Find out more >>
Returning to the workplace, redundancies and making your business COVID-secure
3rd September 10am - 11am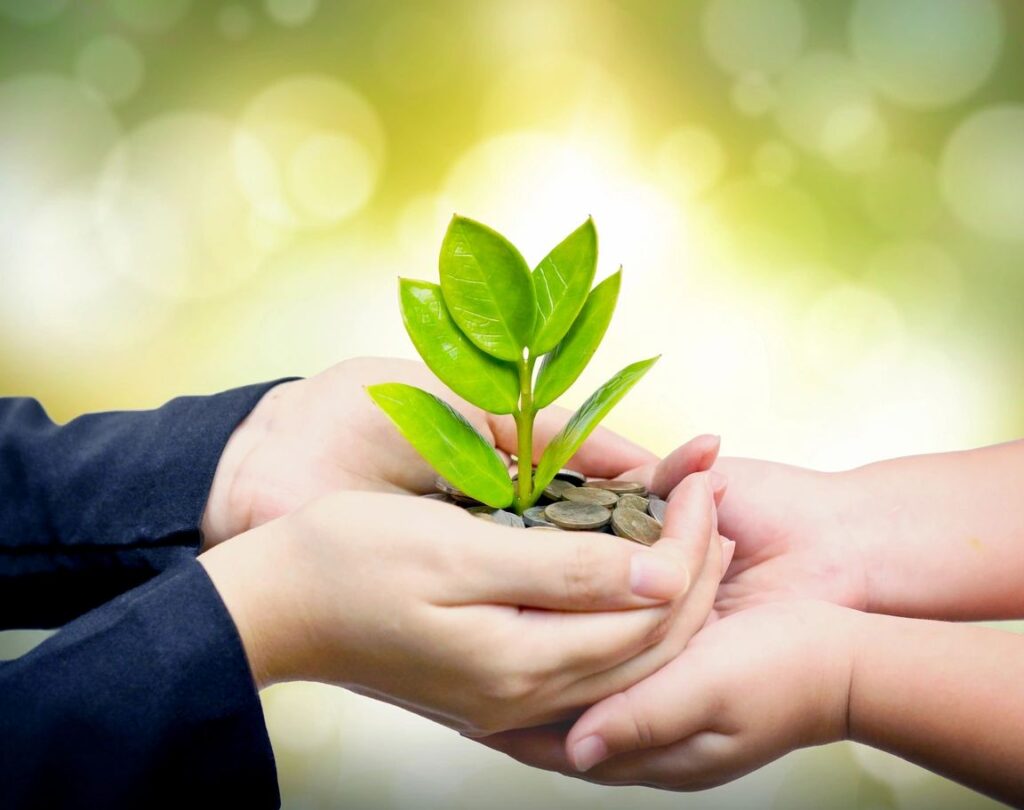 Do your employment contracts protect your business?
Is your business protected against tribunals?
Is your business COVID-secure?
Find out more >>
July 1 @ 10:00 am - 11:00 am
June 17 @ 10:00 am - 11:00 am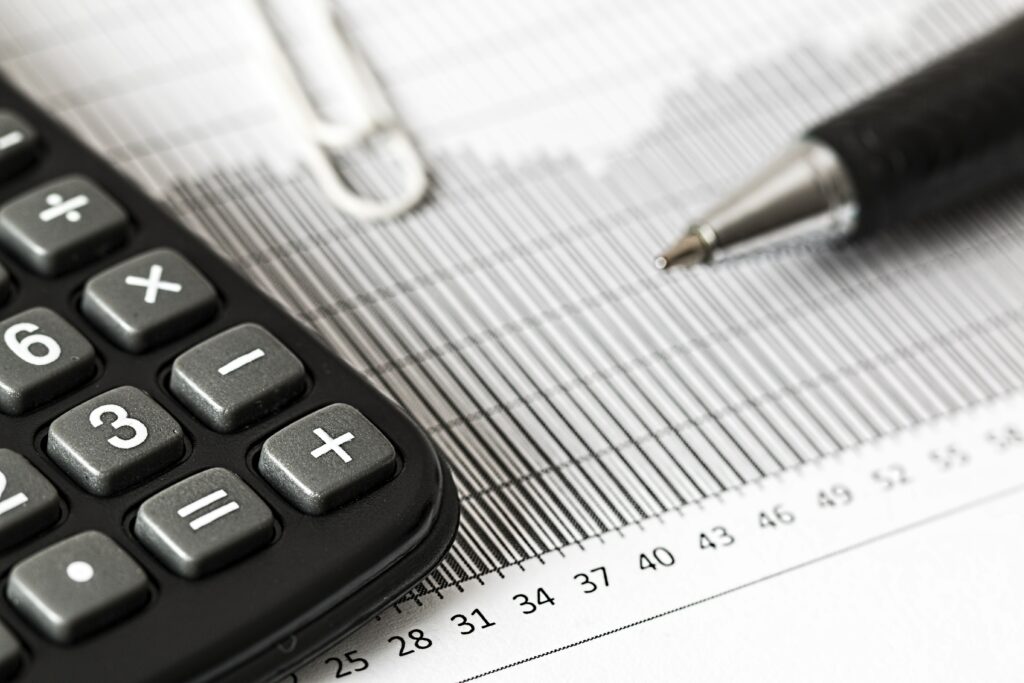 Guidance is being updated every few days - Join us for more details about the extension to the Coronavirus Job Retention Scheme.
May 27 @ 10:00 am - 11:00 am
Pay Check have a new topic for May - join our guest, Jodie Hill from Thrive Law, talking about remote working and mental health management…
May 22 @ 10:00 am - 11:00 am
Returning to work safely in the pandemic era. This week the government released 8 guides on ensuring workplaces are safe as businesses start to re-open...
Have your pension arrangements kept pace with the rapidly changing pensions landscape?
April 29 @ 10:00 am - 11:00 am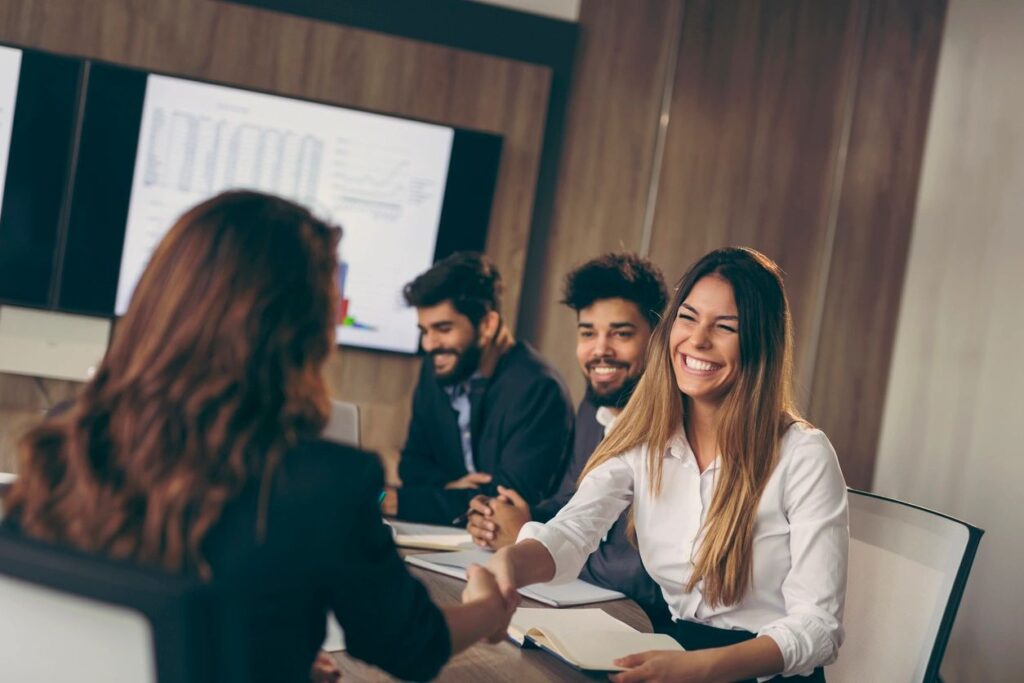 With our Guests: Martin Vodden & Monica Price from Croner HR - The latest and upcoming HR, employment law and covid-19 news!
March 25 @ 10:00 am - 11:00 pm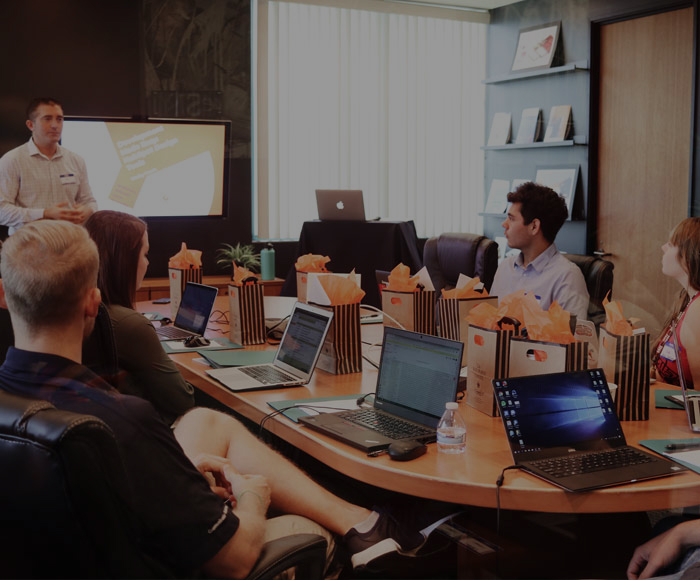 Your Host: Mica Bristow Our guest: Sarah Lawrence-Williams​ We are super excited to introduce our inaugural webinar series!