Client Account
and BACS Service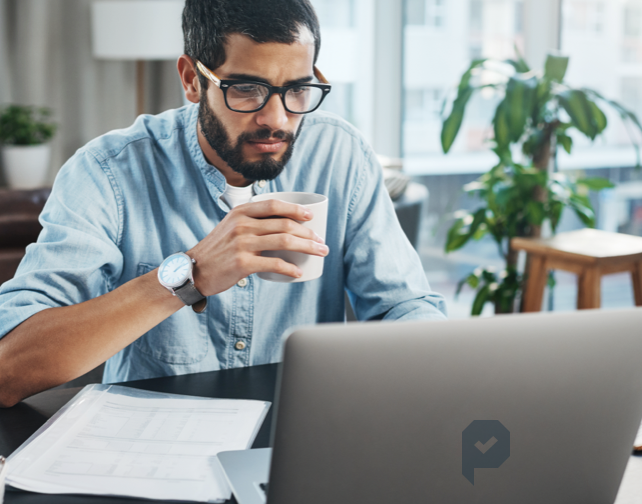 Pay Check is a BACS approved bureau, which means that we have been audited to the highest standards in order that we can be authorised as an Indirect Submitter to send BACS payments on behalf of our clients.
We send a file that has been approved by the client through the BACS system, which triggers payments directly from a company bank account to the receiver, taking away the burden of sending individual payments internally.
We can send BACS payments to
Other third parties such as Childcare Voucher providers
Pay Check also offers an anti-money laundering regulated Client Account for those clients that cannot obtain a BACS number with a UK bank, either because they are an international business or may not have a high enough turnover to qualify. The purpose of the Client Account service is to enable you to reduce your payment administration, by sending us a single, convenient, transfer of funds, which we can then BACS out to your employees, HMRC and other third parties.
Organisations can often struggle to meet the deadlines and demands of completing the annual P11D submission, mainly because it is a large amount of work in a short period of time, so it is difficult to resource. Our outsourced services means we manage the entire process on your behalf, so you avoid penalties for late submission and incorrect calculations, and have a simple fixed cost to budget.