Being an SME leader can be
lonely and stressful.
The last thing you want to have to worry about is learning an entire industry's worth of complex compliance that changes and develops every year.
Allowing Pay Check to support your business processes will give yourself the freedom to focus on growth with the knowledge that we can help you get there. As your business grows the payroll will become more complex and laborious to run. You may consider hiring a payroll manager, but this can be expensive and comes with the risks outlined below.
In-house Payroll vs. Pay Check
Payroll Manager salary (salary + holiday, pension, insurance & training)
Trusted Team of Payroll Experts (prices start from £35 a month)

Payroll & payslip software
Secure payroll and payslip software included

Risk, staff absence, HMRC fines, dissatisfied employees and changing legislation
At Pay Check we have a team of payroll experts that will make sure your employees are paid accurately and on time and at a significantly reduced cost than hiring a full time employee. Helping you to reduce risk, reduce cost and save time.
At Pay Check we service clients from a variety of industries and have additional knowledge around high fashion & retail, hospitality, private medical and financial services.
For a 50 person payroll, prices start from £200 per month and we have a range of flexible pricing models to accommodate your business structure.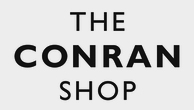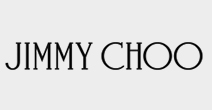 View our locations and find the contact details for your nearest office.
You can contact us by sending us an email or calling us directly.
Learn more about us and find resources that will help you with all of our products.