Why we make a difference!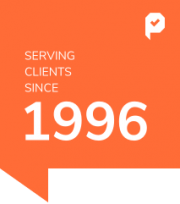 Serving clients for almost 25 Years
Pay Check have been providing specialist payroll services since 1996. We know our clients want an attentive, personal service from us. We also know that they will expect this to be underpinned with absolute professionalism and up to the minute knowledge and expertise.
Transparency in how we work is crucial to our success. For us, it's not just about processing our clients' payroll, its understanding and evolving their payroll and therefore adding value to their own internal processes.
Infrastructure and Expertise
We will help plan your tax year; communicating changes in legislation and HMRC deadlines in easy to understand language that clearly defines your responsibilities as an employer.
95% of our business comes from recommendation, because we deliver great and affordable services consistently. We serve thousands of businesses across multiple industries and in every phase of company growth
As companies move in every phase of company growth, we recognise that clients will require specialists covering HR, Coaching & Development, Taxation & PSA Agreements, and Pensions & Benefits
All clients both new and longstanding, large or small can expect a personal, attentive service
Our job is certainly to be efficient but it is also to guide our clients through changing legislation and technology. It is this expertise that has allowed us to provide a comprehensive suite of services for our clients.
Delivering world class services at affordable prices
Bespoke service configured for your business
Easy, hassle free set up or transfer to Pay Check
Continuity from a longstanding and committed Pay Check team
Timely expertise and proactive guidance on legislative issues
Simple and efficient processes and procedures
Confidentiality and respect
Commitment to the continuous improvement of our services
Genuine friendliness and a personal service
Fully tested disaster recovery plan
Working with us
Keeping everything running smoothly
Transition your payroll in as little as a fortnight
Our aim is to make the transition to our payroll services as easy as possible for you – that's why we have a specialist implementation team ready to guide and support all our new clients.
Being an ISO 9001, ISO 27001 and BACS approved bureau means we have passed the strictest standard testing in the industry. Clients can feel assured that for every step of quality assurance, process improvement, and risk-free payment processing, Pay Check has been assessed as safe, secure and of superior standard.
We serve over 1,500 clients in upwards of 30 different industries.
WE GUARANTEE OUR EXPERTISE
Pay Check has developed a custom portal for report, payslip and payroll submission delivery. This has been based on the need for higher security for GDPR compliancy, and client feedback.
The portal provides:
A superior service to our clients with better audit capabilities through centralising submission data and report storage onto one secure platform.
An in-house control of our web payslip platform, meaning we can create bespoke and enhanced services through the portal.
Enhancements such as a mobile/tablet app, timesheet submission and approval, and custom organisational reporting.
Every year our team nominate a new charity from the charities in our client list.
In 2020 our team voted for the Childhood Eye Cancer Trust - CHECT
About The Childhood Eye Cancer Trust:
The Childhood Eye Cancer Trust (CHECT) is a UK charity dedicated to helping children and their families affected by retinoblastoma, a rare form of eye cancer.
They:
Provide support and information to families and individuals
Fund research into the prevention and treatment of retinoblastoma
Raise awareness among health professionals and the public
Influence policy to improve services for patients.
"Pay Check is providing a tailored service to our company needs. Our contact understands our business deadlines and has been always flexible to accommodate changes, with reasonable turnaround time. Whenever we had a higher numbers of starters, Pay Check has imported our contacts, to ensure efficiency without additional cost… Having worked with other four payroll providers, I would definitely choose Pay Check for the quality service and reliability."
Krisztina Gulyas, Ascot Lloyd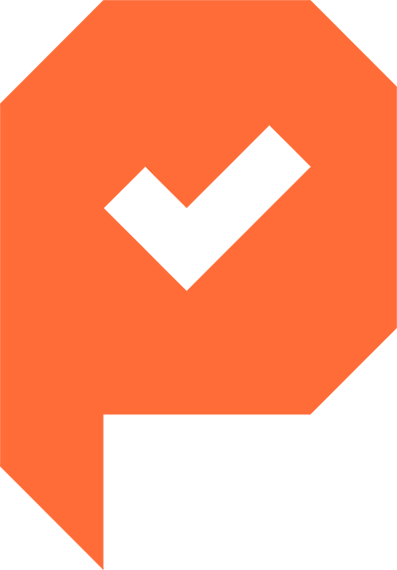 View our offices in London and find the contact details for your nearest office.
Pay Check Ltd.
First Floor, Battersea Studios 2,
82 Silverthorne Road, London, SW8 3HE
You can contact us by sending us an email or calling us directly.
Learn more about us and find resources that will help you with all of our products.