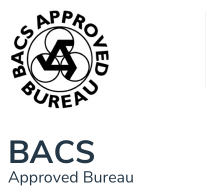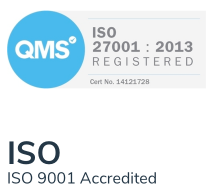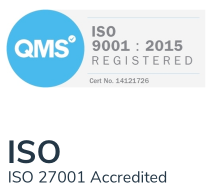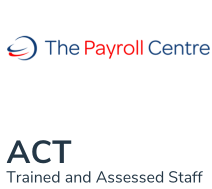 Here at Pay Check Ltd we take our legal responsibilities and duty of care to you as a client seriously. We are constantly reviewing and implementing policies to ensure we will fulfil our obligations as a processor of customer data under the EU's General Data Protection Regulation (GDPR) as became enforceable on 25 May 2018.

We run tailormade GDPR training courses to raise awareness among Pay Check staff about the impact of the legislation on our business. Our staff, as part of their employment induction, read and accept our Data Protection Policy to ensure a consistent level of understanding of data privacy and protection across Pay Check's business.
View our locations and find the contact details for your nearest office.
You can contact us by sending us an email or calling us directly.
Learn more about us and find resources that will help you with all of our products.