We are a well orchestrated operation
As an owner, director or manager, it's likely you prefer control or a hands on approach to most aspects of your business, but is this control causing risk to your payroll function? Can your businesses afford to waste time and money on this back office process? By outsourcing your payroll, you are not only improving business efficiency, you are putting in place a cost effective partnership that will offer you ways in adding value to your business.
Expertise
that enables our clients
Our services have been carefully designed to give you access to expertise, systems and knowledge in a way that can be tailored to meet your exact needs.
◎    Fully managed Payroll
◎    Auto Enrolment
◎    BACS
◎    Web Payslips
Remove
the worry of compliance
Our services are designed for clients who are yet to reach their duties start date as well as those who have already staged and are now looking to transfer to a more effective scheme.
◎    Auto Enrolment
◎    Auto Enrolment Transfer
◎    Auto Enrolment Assess
◎    Auto Enrolment Assess Plus
Carefully selected with our customers in mind
Chase de Vere
One of the country's leading independent financial advisers for almost 50 years. They offer high-calibre, unconstrained financial planning and advice.
Wren Sterling
Wren Sterling helps you navigate life's financial journey. They listen to your hopes and aspirations, they work to understand your current circumstances and any concerns that you may have, and they help you to establish your priorities.
Ngine Room
The Ngine Room was founded in 2017 by six specialist consultants looking to improve how businesses run their operations.
Sarah Lawrence-Williams
An employment tax specialist with many years' experience gained with HMRC and large accountancy practices. Pay Check are happy to recommend Sarah for cost effective advice and compliancy solutions.
Services that impact your people
FULLY MANAGED PAYROLL SERVICES
AUTO ENROLMENT PENSION SERVICES
ONLINE PAY DOCUMENTS PORTAL
"The Pay Check people are easy to work with and come up with sensible solutions. You very rarely have to ask them twice to do something. Their systems seem fairly bulletproof: we very rarely have to unwind any payroll errors. The decision to outsource our payroll was probably the best decision we've made in this business. It may well be that the second best was to choose Pay Check."
Edmund Inkin, Eat Drink Sleep Ltd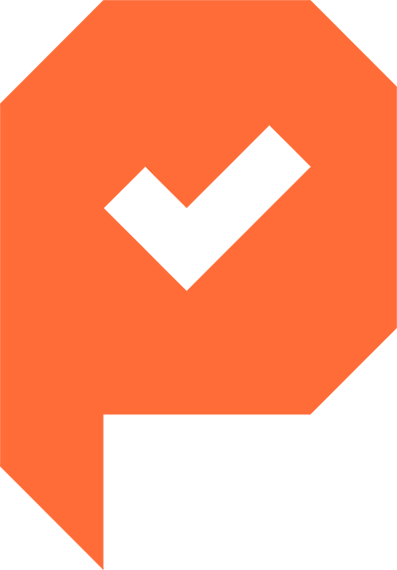 View our offices in London and find the contact details for your nearest office.
You can contact us by sending us an email or calling us directly.
Learn more about us and find resources that will help you with all of our products.