Seeking payroll services in Birmingham? We've got you covered!
At Pay Check our team of payroll experts in the UK will support you with exceptional payroll bureau services in Birmingham.
Navigating payroll processing in-house can be stressful and time consuming. When you outsource your payroll, you're not only becoming more economical and effective, but you're also entering a partnership that will provide your company with long-term added value. Staying up to date with payroll compliance can be difficult, requiring your business heavy investments and resources with sophisticated IT infrastructures. It can be incredibly time consuming and laborious trying to navigate payroll legislation to avoid fines if you are not an expert.
That's why we service 1,500+ businesses in the UK from a variety of industries with fully managed bespoke payroll services.
By outsourcing your payroll with our payroll experts, you avoid the stress of investing in additional resources, saving you time and money. Pay Check Limited is a UK-based payroll service, we can give you the guidance and knowledge accommodated to your business and employees needs to optimize your payroll experience. We provide fully managed payroll services to clients from a variety of industries and have additional knowledge around high fashion & retail, hospitality, private medical and financial services.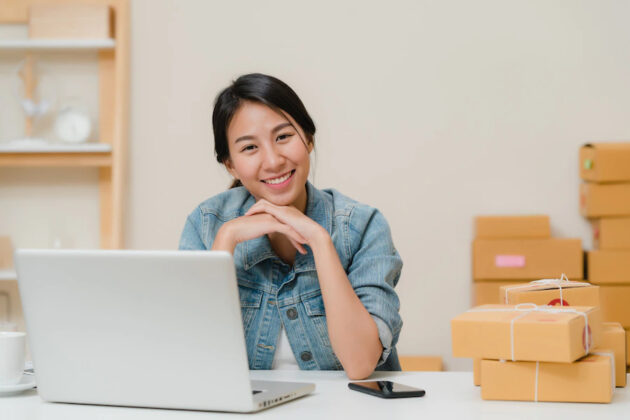 Discover Fully Managed Payroll Services
Our payroll experts will make sure your employees are paid accurately and on time and at a significantly reduced cost than hiring a full-time employee.
Let us take on the burden and risk of managing your company's payroll services.
Pay Check can remove the worry of compliance and the burden of pension administration
This means that we have been audited to the highest standards to send BACS payments on behalf of our clients
Whether you are a small business or an enterprise with a large workforce, our team of payroll experts will provide comprehensive payroll services tailored to your company's exact needs so you can make the best decisions for your business and employees. We can have your payroll onboarded quickly at any time in the year. Additionally, we can help alleviate your compliance obligations as an employer by setting-up and managing pensions for your team.
Helping you to reduce risk, cost and save time.
Pay Check's ePay Portal was developed based on the client's needs and expectations following the introduction of GDPR legislation. Through its seamless compliance implementation and a user-friendly interface, the Pay Check ePay Portal offers clients secure payroll submission and report uploads, as well as enhanced employee services by accessing the web payslip site.
Contact us for more information, request a demo or get a quote to compare your current turnover time with ours.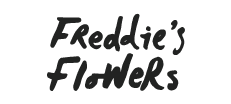 Tube: Battersea Power Station is a 20 minute walk

Battersea Park Station is a 10 minute walk